Do you want to go see some houses?
If you have decided where you want to live in Etobicoke and have your pre-approval in place, it's time to get out there and see some houses.
I'm sure by now you are eager to get out there and start looking! I may be biased, but as a Realtor, I am constantly browsing new listings. The wonderful thing about the Internet is that you can view many listings online before you even step out the door!
Choose to work with a real estate representative that can find you YOUR dream house by zooming in on YOUR requirements. It will save you time, and if you work with me I can show you how to even save money!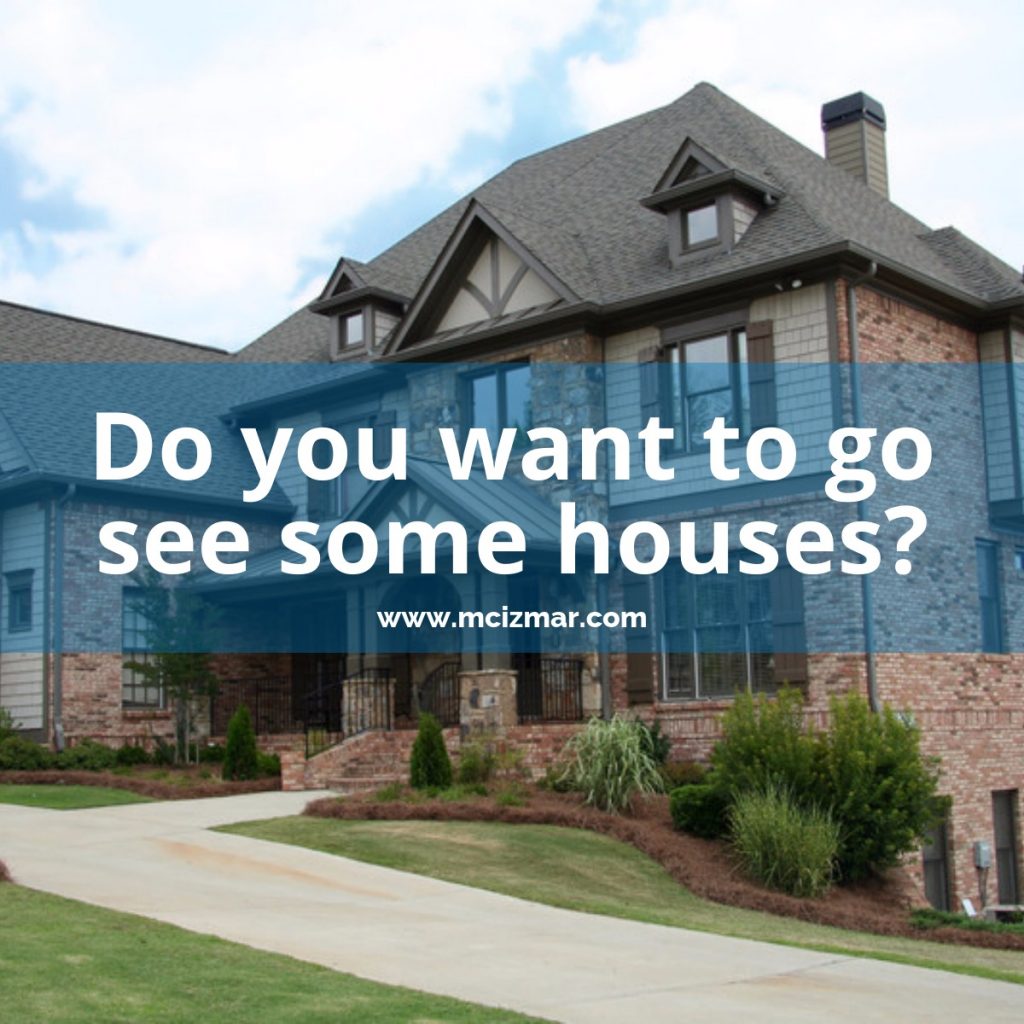 What do I do to help make your home buying experience efficient?
Being active in real estate on a daily basis allows me to know about houses before you do – we DO have insider information!
Being active in real estate on a daily basis allows me to preview houses for you. This means I can show you only the ones you would be interested in.
Having 20+ years of experience selling houses has provided me with a knack for finding home buyers their perfect homes. I know the questions to ask so that YOU get what you want.
Working with me can save you a lot of time researching the wrong houses on your own! Realtors have privileged access to information, and a deep understanding of marketplace conditions. Add that to years of experience helping people find the perfect homes and you have a secret weapon in your corner!
If you want to live in Etobicoke, I have all of the information and experience you need.
When you go through a house with me, I'll teach you everything you need to know about what to look out for so, you will have no unpleasant surprises down the road! So what are you waiting for? Book some showings with me today!