New Year New Possibilities
How will you make 2017 the year you truly create change, the year you finally take charge of your dreams? Will you start that business you always dreamt of having, run a half marathon or finally get the Etobicoke house of your dreams?
It's a New Year with a fresh start for new possibilities. That means it's time for you to take action.
It's always great to have dreams but what about finally making them your reality? Look around you and you'll see plenty of examples of other people living the lives of their dreams. Don't you think it's about time for you?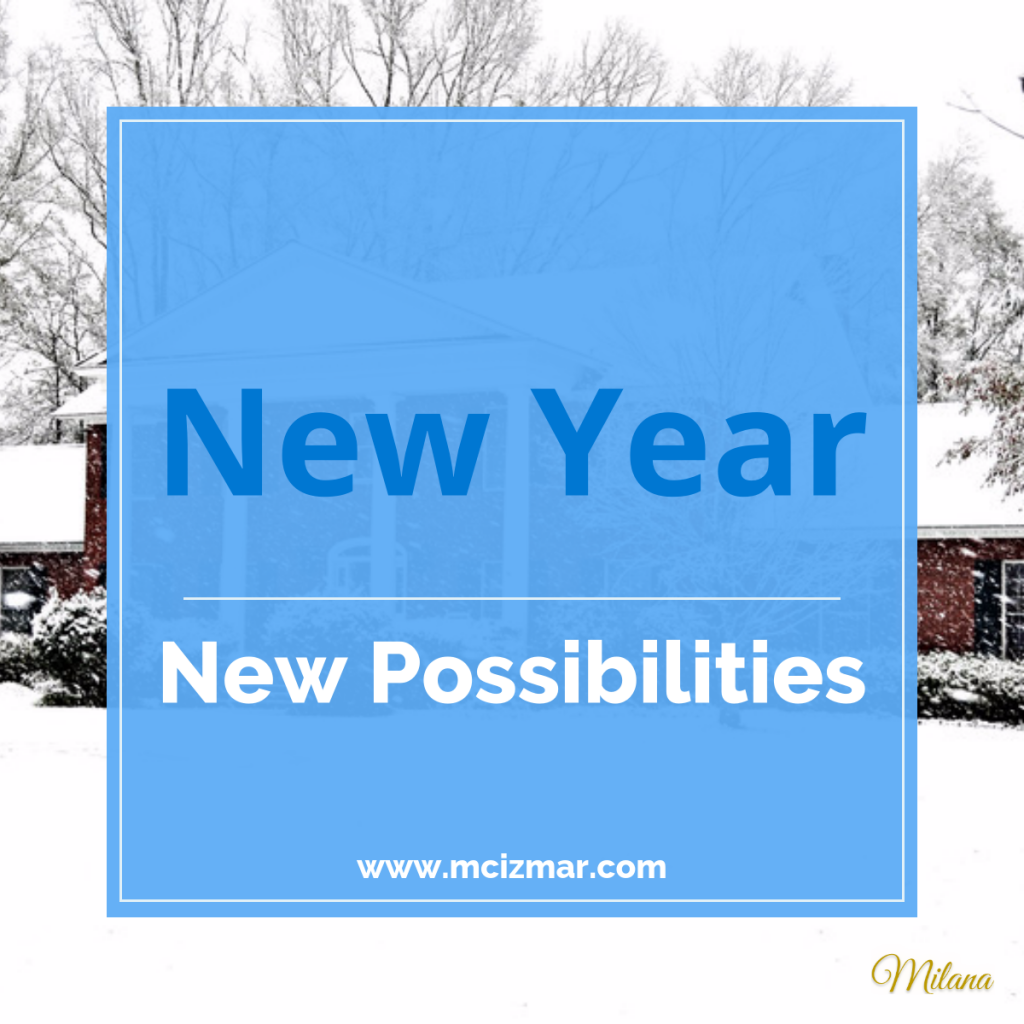 It really isn't as hard as you think. There is some careful planning involved and a lot of persistence but that's half the fun of accomplishing anything in life isn't it?
For example: Your dream home is just that: a dream. But is it? You drive by certain neighbourhoods in Toronto and admire many homes and think "someday". Now as yourself: what is really stopping you? Are you putting it off because you think you can't afford it? Or do you just need some straight facts to actually start making this dream a reality. Don't let any of that stop you. I can help!
Take action before another year passes you by…
There are a few things you can do right now. You may want to just start looking at homes on the Internet to see what they really cost…please visit my website at www.mcizmar.com to get a feel for what is currently on the market. I have a simple search tool that shows you all the houses that are available. While you are there, download my FREE report to find out the 3 Signature Strategies You Must Have in Place BEFORE you even look at any houses!
You can also fill out my simple form for a home search and I can do the heavy lifting for you and zoom in on EXACTLY the type of house you are looking for. I can send you email updates and you don't even have to lift a finger to keep your pulse on your potential dream home!
Can I show you how to make this a reality for you and put you in your "Dream Home" in 2017.
I can take you from start to finish making the process a whole lot easier than you think and maybe even fun for you! So, what are you waiting for? Take the first step. Feel free to call me at 416-762-8255 or e-mail me today if I can answer any questions or make any suggestions to improve your home's curb appeal.