Why Should You Care About Curb Appeal?
Curb Appeal is something you should take very seriously when you want to sell a home in Etobicoke. This is a beautiful neighbourhood, and the competition can be fierce.
In short, curb appeal is how your home looks from the street. If someone was driving or walking buy, the first impression they get of your home is it's curb appeal. This can be a great thing for you, or a terrible way to start the selling process.
Investing some time and energy into improving your home's curb appeal is going to bring you much better buyers!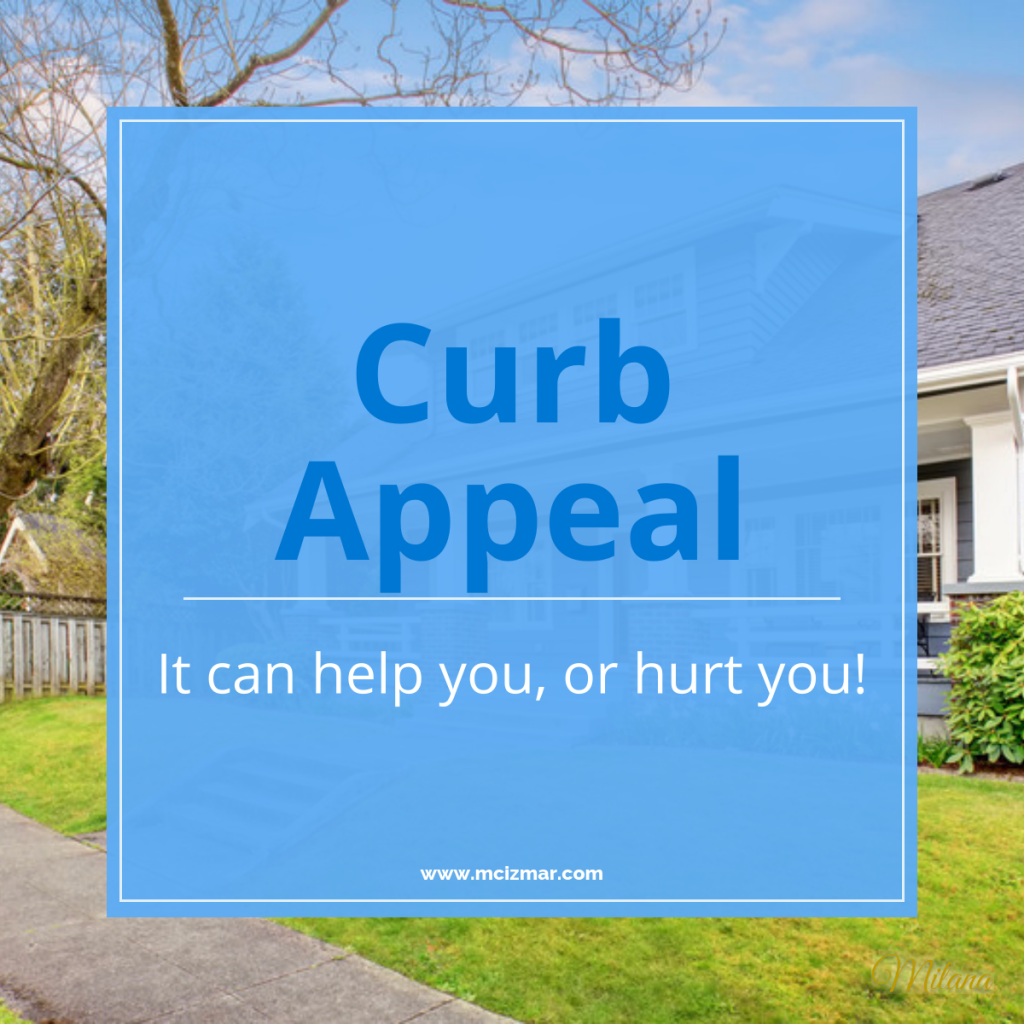 What would buyers see if they drove up to your home?
Take a look, and try to be as critical as possible. Stand outside your home and try to look at it through a buyer's eyes. First impressions are lasting impressions. If buyers see paint peeling, a crack in a window, or an unkempt yard, they are apt to speculate there are other, more substantial things wrong with the home.
That first impression, or curb appeal, can make the difference in the amount of money a buyer is willing to offer.
Because you are selling your home it can be very tempting to fall into the trap of "the next owner can deal with it!" But that attitude can cost you thousands down the road, and small, cosmetic changes can be easy to implement with a HUGE payoff for you.
Simple Ways to Enhance Curb Appeal
Mow the lawn, clean up the yard, and prune the shrubs
Scrub or paint the front porch and door
Check porch/deck and hand railings to ensure they are secure
Wash the windows; make them sparkle
Check that lawn furniture is in good repair, or store it away
Add charm with pots of flowers
Repair and paint the fence, if necessary
Repair the roof, gutters and downspouts as necessary
These improvements are, really, essential. A prospective buyer, when met with an untidy home, can't help but wonder if there are problems with the rest of the house, or with the people trying to sell it! When you want to sell a home in Etobicoke, scrimping on the curb appeal discounts you in the eyes of many high quality buyers.
Sometimes it helps to have an objective perspective. Feel free to call me at 416-762-8255 or e-mail me today if I can answer any questions or make any suggestions to improve your home's curb appeal.