Don't Sit on the Sidelines
CMHC has reported at the end of July that the downturn in Toronto's housing market will be short lived. I agree! We typically see demand pick back up after Labour Day which could mean prices will start to also pick back up.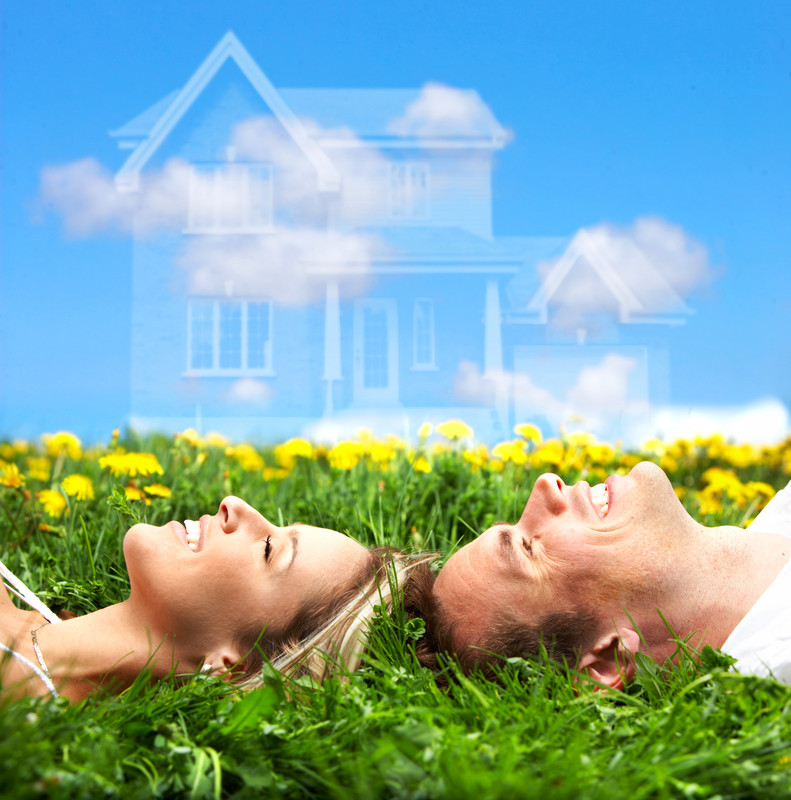 If you are a Buyer wanting to purchase a house or move up to a bigger one, don't sit on the sidelines thinking and waiting to see what everyone else is doing. You need to get into action RIGHT NOW as this is the best time to purchase a house much cheaper compared to the beginning of the year. This is the BEST TIME to MOVE UP! You don't even have to get into a bidding war to get the house you want at the price you want.
This is EXACTLY how you make money in real estate when you do the opposite of what everyone else is doing and purchase when there is a lull in the market. I help my clients move up to larger homes and their dream homes. Let me show you the numbers and the straight facts and you'll see the investment today will be a lot smaller than you realize.

REMEMBER: Purchasing real estate should be part of YOUR long term Wealth Building Strategy, by working with me you will increase your wealth and be able to ride out the highs and lows of any real estate cycle. There are a multitude of ways to increase the value to an already great property and to realize it's future financial potential. If you want to find out how, please get in touch with me and I can help you make a very smart home buying decision. Opportunities are every where, you just need to know how to find them!
As always, if you have any questions about a particular neighbourhood, would like to follow the market and receive listings for your "Dream Home" please get in touch and we'll make it happen!