Get Instant notifications of newly listed properties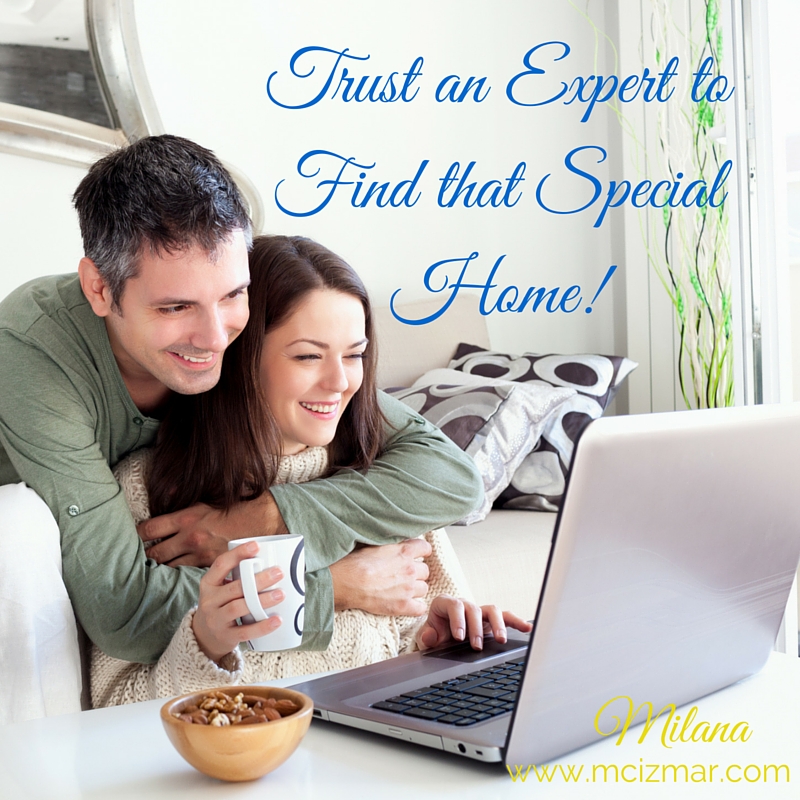 Want to follow the market for a particular style of home in your price range in Etobicoke?
I have a very easy tool that will automatically email you listings in your preferred price range with all the search criteria you like, as soon as they become available on the market.
Are you interested in homes only for sale in Eatonville, Mimico or New Toronto? I have you covered and can set up any searches you like.
It's My Exclusive Home Finder Service. To sign up just send me an email at [email protected] with your preferences or fill out my "Not Finding What You Want Form" at the bottom of my Featured Listings page. Please provide as much detail as possible so I can send you EXACTLY the houses you would be interested in.
You will get notifications (usually daily) of any houses that match your specifications. How easy is that? If you have any questions about any of the houses you see, I would be happy to provide you with further information or schedule a showing.
I always find it a great idea when you are first starting your home search to peruse what is available online and in real time. With my service you will be up to date on the latest listings and won't miss out on a thing.
There are many public sites that allow you to search for homes but the searching isn't always clear cut if you are looking for something particular, and not every agent fills out the fields and codes the same. Some of the really great houses don't even make it to sites like realtor.ca, and when you do see them they could already be SOLD and you'll have missed out on an opportunity.
Stick with a real estate broker who is on top of the market and you will have a much better chance at finding that special house just for you!
Interested in learning some of my tricks and tips for getting ahead of your competition when it comes to buying your first house. Many of my buyers learn these tricks from me and breeze through their home buying experience and purchase a house at a great price that doesn't break the bank.
Download my wealth building report and learn the 3 Secret Strategies you must have in place BEFORE you even start looking at any houses.
You can download it for free here. All I need is your name and email address and you'll be on your way to reading this free report and learning how to speed up your home buying process!