Why you need a Pre-approval when purchasing a home.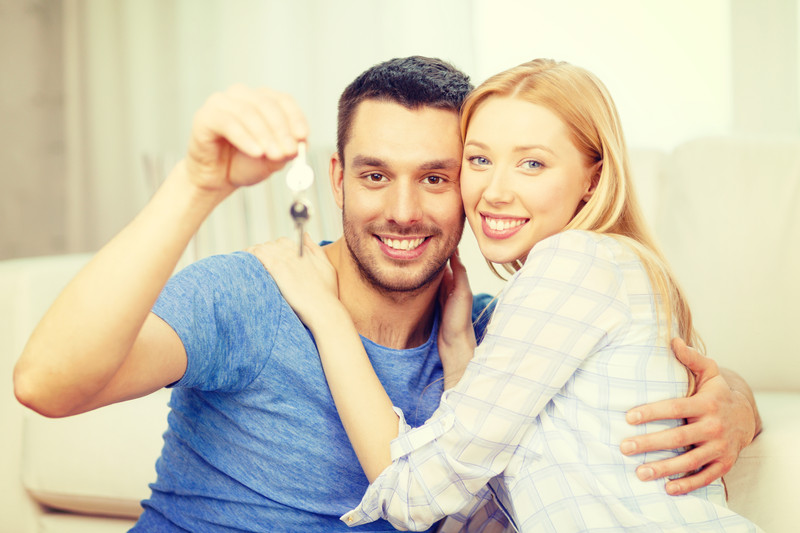 If you have been thinking about buying a home there are usually 4 questions I ask you before you start your search. Once you know the answers to…when you would like to be in your new home, what your ideal price range is, the style of home that would suit your needs and the ideal location you would like to live in it's time to take the next step!
The next BEST step for you to be able to plan your home search with relative ease is to visit your bank or a mortgage broker to put a pre-approval in place.
A pre-approval is really about finding out how much money you QUALIFY for in terms of the purchase price for your new home. It also helps you decide the financing options that will work best for you.
If you are looking around for the best rate, I usually recommend a mortgage broker who has access to many different lenders. A mortgage broker gets paid by the lender and shops the mortgage market for you in order to offer you the best rate and options. Using the services of a mortgage broker can essentially save you a lot of time and money in the long run. I highly recommend it! But, keep in mind, shopping around for the best rate should not be your only criteria. You need to look at all your options and discuss any hidden fees.
Sometimes getting a low rate in the long run does not turn out to be your best option so be wise, educate yourself and ask plenty of questions. If you are not getting your questions answered to your satisfaction move on to someone who will be happy to explain your options and who you feel the most comfortable with. Buying a home is one of the best ways to increase your financial wealth but you must be informed and smart about it!
If you would like to go to your bank to see what they can offer you in terms of rates, it is also a good place to start. Just remember the banks may not give you a competitive rate right off the bat – you may have to do a little researching and negotiating to get them to step up to the plate.
The lender will determine how much you can borrow based on financial information you provide to them.
You will want to become pre-approved for a loan prior to beginning your home search.
When you are pre-approved, the lender conducts a thorough credit check and verifies your employment and deposit.
The lender's pre-approval is a commitment to loan up to a certain pre-determined amount. The only thing missing is the lender's appraisal of the home to confirm its value.
Why is pre-approval important at the beginning of the home buying process? Pre-approval strengthens your offer and negotiating position. A home seller will often choose an offer that is pre-approved for a mortgage over someone whose financial picture is still in question.
Another advantage to having a pre-approval in place? You can move quickly when you see a home you do like. This is a fast paced market and time is of the essence. You don't want to find a house you love and have to put on the brakes to see if you can afford it. Having a pre-approval done before you even look at any houses will put you in a better position to move forward when you do see the house of your dreams.
You will also have the peace of mind knowing what you can comfortably afford! Can you imagine looking at houses you thought you could afford only to put in a conditional offer and find out you can't? That would be a huge let down, a lot of time wasted and frustration on your end as you have to start the whole process all over again. Not to mention the fact you didn't get the house you had your heart set on. Don't let that be you! Be smart and put your ducks in a row before you immerse yourself in the search for a house.
Many of my clients have successfully negotiated homes in their ideal price ranges and were thrilled their home continued to appreciate before they even moved in. Would you like to find out how to do that?
Please don't hesitate to call or set up Your 30 Minute Complimentary Strategy Session with me for additional information about the buying process. My goal is to provide you with practical information as you consider your next move. When you're ready to make your move, I'll help you find your dream home and handle all the details of the transaction, so all you need to do is pack!