How are you enjoying the fall real estate market?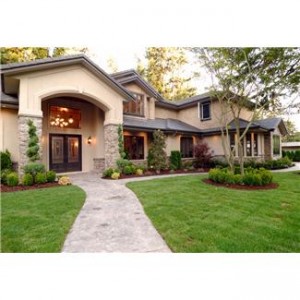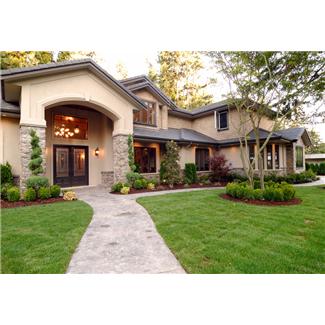 Into the first month of the season and I'm really getting back into the full swing of fall! I know I'm not the only one feeling the shift in the energy, do you feel it too? It feels like a bit of excitement mixed with the unknown as we enter into the last months of 2012.
I really love this time of year though as the leaves have turned colour, the air is crisp and my gardens are in full bloom and have never looked their best! It's also a fun time to decorate our homes for Thanksgiving and Hallowe'en and add a little fun and creativity to your personal style. What will you be doing to add some creativity to your house this year?
Have you also thought about some of the home improvement projects you are going to undertake next year? Will you be concentrating on the inside or the outside of the house? Recently I received a question from a reader, who is thinking about selling their home but didn't want to spend a lot of money on fixing it up. They wanted to know if there are certain inexpensive home improvements they could do while still increasing the value of their home when it went for sale.
My answer, there are many improvements one can undertake that are very inexpensive and if you have a plan in place ahead of time, you can either hire out tasks or simply handle them yourself and be ready to go on the market in no time! I recently posted an article on my blog about the Top 12 Home Improvements for sellers here along with their anticipated return on investment. Most of the projects can be handled for under $1000 and are very easy to handle yourself.
If you are looking for further tips on adding value to your home, please peruse my blog for recent questions from readers, or if you have a question, please write to me and I'd be happy to feature it here.
If you liked this article and would like to be kept up to date with anything real estate related be sure to subscribe to my monthly newsletter here to be kept in the know!