Q & A – How do I protect my home from germs?
Question: According to studies, colds and flu bugs are passed from one person to another more often in the home than in any other location, including school and the workplace. Of food-based bacterial infections, 65% are picked up at home. What can I do to reduce the risk?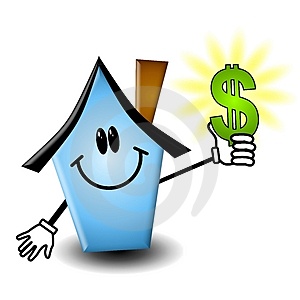 Answer: Obviously, keeping rooms clean is important. But, according to The Lung Association, you are 200 times more likely to pick up a germ in the kitchen than in any other room, including the bathroom! So give the kitchen priority when cleaning.
Most people know to keep countertops, sinks and toilets clean and sanitized. But when was the last time you cleaned your computer keyboard, children's toys, bedside tables, and door knobs? Experts say these areas have among the highest concentration of bacteria in a home!
When it comes to airborne viruses, such as those that cause the flu, be sure to use a tissue when coughing or sneezing. When a tissue is not readily available, use the shoulder of your sleeve or inner elbow, rather than your hand.
By taking some simple precautions, experts say you can reduce your, and your family's, risk of getting a cold, flu or bacterial infection by as much as 50%.