How do you get a "good deal" on your home purchase?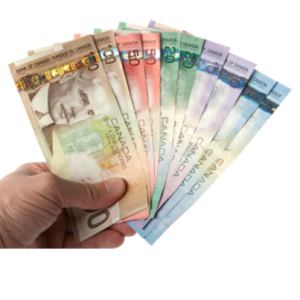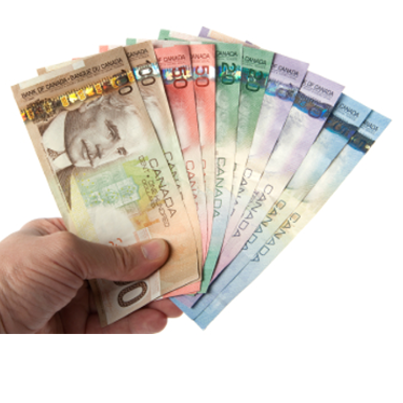 If I had a dollar for every time I was asked this question, I might not be in real estate!
If this is your first time buying a home, of course you don't want to overpay for it. But, how do you ensure that from happening? Work with a representative who knows the market you are buying in, has hyper local knowledge and knows "market value".