How to Buy a Home in Etobicoke: 3 More Tips and Tricks from the Inside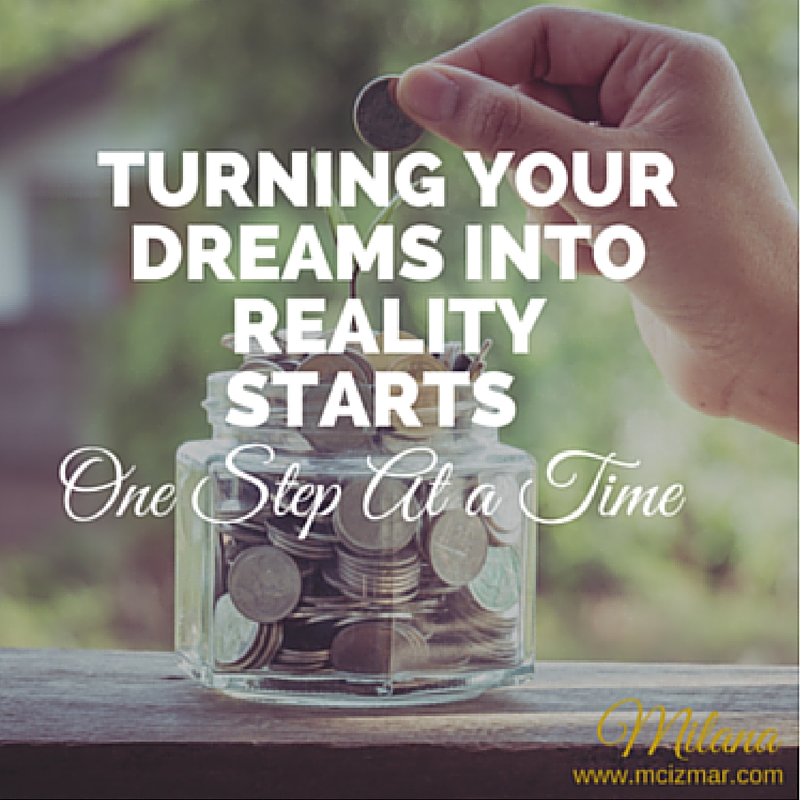 You've found the home in Etobicoke you love now what? Make the offer as soon as you can!
If you love it, make the offer. Don't delay! Otherwise, that dream home may disappear faster than you think, especially if you're buying in a hot real estate market such as we are experiencing right now in the Etobicoke Real Estate Market.
Ask your buyer's agent to look at all the comparable solds in the area so you can decide what a reasonable offer will be. Or me, if you don't have one. Make your offer as clean as possible with the least amount of limitations for the seller. You want to appeal to the sellers, so make it easy for them to choose your offer and essentially choose you for their home.
Get a home inspection
If there is no pre-sale home inspection report provided by the listing agent you can still do your own. As a matter of fact you can conduct your own even if there is a pre-sale home inspection to get a second opinion on the property and to back up the facts in the first report.
If there is an offer date set for the property you essentially want to conduct your home inspection before the offer date. If there is no offer date set it is common to include your home inspection in your offer as a condition to the offer. Once your offer is accepted it is up to you to fulfill the condition. Either way it will give you greater piece of mind as to the condition of the property.
A qualified home inspector will look at all the major components of the house such as the structure, foundation, roof, all mechanicals including plumbing, electrical etc. Choose a home inspector with a good reputation for being thorough, he or she will find any issues major and minor.
Don't make any large financial decisions before closing
If your offer has gone through, the home inspection and financing all fulfilled, you still haven't closed yet on the property. Don't make any large financial decisions like taking out a car loan or co-signing a loan for a relative. This could change your financial position and render your initial pre-approval null and void. Wait until you've moved in and have a few months of paying your mortgage before you make any other financial decisions. You really want to get a feel for making mortgage payments and monthly costs of owning your new home first.
This also includes making major purchases on your credit card. Don't change banks or spend any of the money you have set aside for closing.
The same goes for your employment. Don't suddenly change jobs, quit your job or become self-employed.
Looking for a home in the Etobicoke area? Let me help you find the home of your dreams. I'm well versed in the Etobicoke real estate market and the local Etobicoke neighbourhoods like Mimico, New Toronto, Long Branch, Alderwood and Eatonville.
Claim your complimentary Strategy Session with me today!