Reduce Your Heating Bill This Winter
Are you a resident of Etobicoke? Here are some of my best tips to lower your heating bill.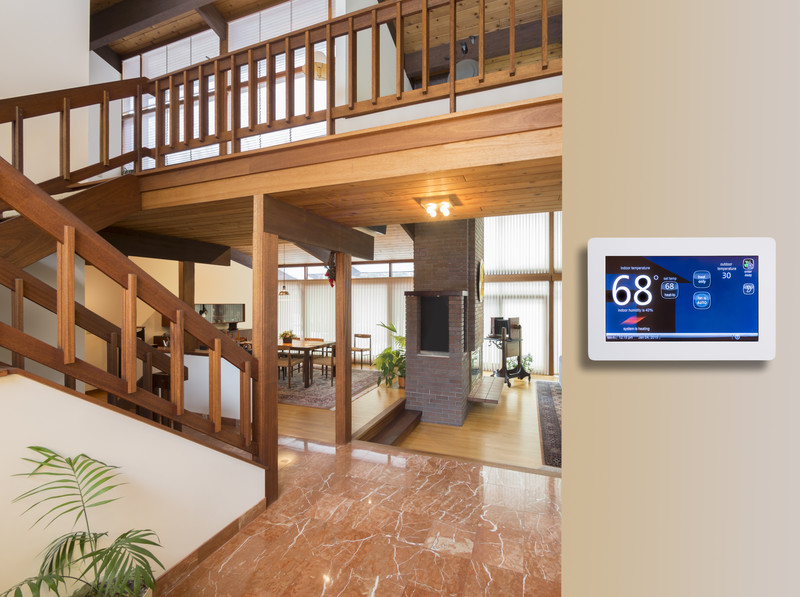 With the rising cost of utilities, you may want to lower your costs. Heating comprises about 60 per cent of your home's energy bills during winter. Save your pocketbook and reduce your heating bills with these simple and cost-effective strategies:
Following these little tips can help increase heating efficiency and reduce cost.
Service your furnace. Clean, lubricate and adjust your unit to save up to 5 per cent on your heating costs. Replace air filters monthly to improve airflow and decrease energy use.
Remove window screens. Screens can block up to 20 per cent of the sun's warm rays. Remove your screens and take advantage of nature's heat.
Run ceiling fans in reverse. The clockwise direction pushes warm air back down to living areas and recycles up to 10 per cent of your home's heat.
Put my expertise to work for you! Ask me about resources to improve your home's energy efficiency.
Winter will be arriving soon and taking care of all your winter maintenance will make your home more comfortable for the coming months. If you don't have the manpower or the know how to get some of these tips done, I can always connect you to the right professionals to assist you in preparing your home for winter. If you are in need of a heating technician, window installers, roofing or certified home insulators. I have you covered. Call 416-762-8255 or e-mail me today and let's get you ready for winter.
INTERESTED IN MORE MONEY SAVING TIPS SIGN UP TO MY NEWSLETTER HERE