What you need to know now if you are buying a home in Toronto this year.
More changes are happening for you if you are planning on buying a home in Toronto this year!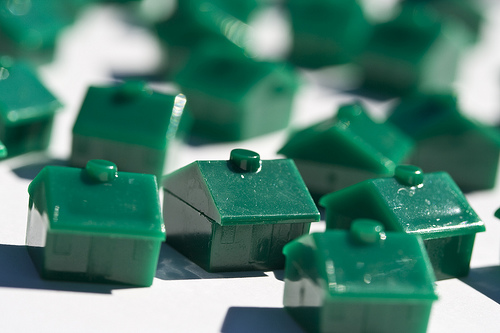 One such change, CMHC is increasing its homeowner mortgage loan insurance premiums as a result of a regular review of insurance products. New regulatory capital requirements came into effect on January 1, 2017 and require mortgage insurers to hold additional capital. Capital requirements are an important factor in determining mortgage loan insurance premiums.
The new premiums are effective March 17, 2017 and will result in an increase of approximately $5 to the monthly mortgage payment of the average CMHC insured homebuyer ($250,000 mortage loan with less than 10% down payment).
Revised Mortgage Loan Insurance Premium Rates
All adjustments made to the transactional mortgage loan insurance premium rates are shown in bold in the premium schedule below.
Standard Premiums
Loan to Value Ratio
Total Loan Amount
Increase to Loan Amount
Up to and including 65%
0.60%
0.60%
Up to and including 75%
1.70%
5.90%
Up to and including 80%
2.40%
6.05%
Up to and including 85%
2.80%
6.20%
Up to and including 90%
3.10%
6.25%
Up to and including 95%

Traditional Sources of Equity
Non-traditional Sources of Equity

4.00%

4.50%

6.30%

6.60%
CMHC's new premium rates will be effective for new mortgage loan insurance requests submitted on or after March 17, 2017
CMHC's current premium rates will apply for applications submitted to CMHC prior to March 17, 2017 regardless of the closing date
As is normal practice, complete borrower and property details must be submitted to CMHC when requesting mortgage loan insurance
The changes do not impact mortgages currently insured by CMHC
As usual, I'm here to answer any questions you have about buying a home and how these changes may impact you. Please call or email me to talk.
Content provided by CMHC.