Thinking of Selling Your Home? Always Be Ready!
Thinking of Selling Your Home this year? My best advice to keep you ahead of the game? Always Be Ready!
If you're thinking about making a move in the coming year (or you're just mildly curious about the possibility), you could be well-served by being prepared in advance.
Here are a few basic steps you can follow, in order to put yourself in a more advantageous position to respond when opportunity knocks.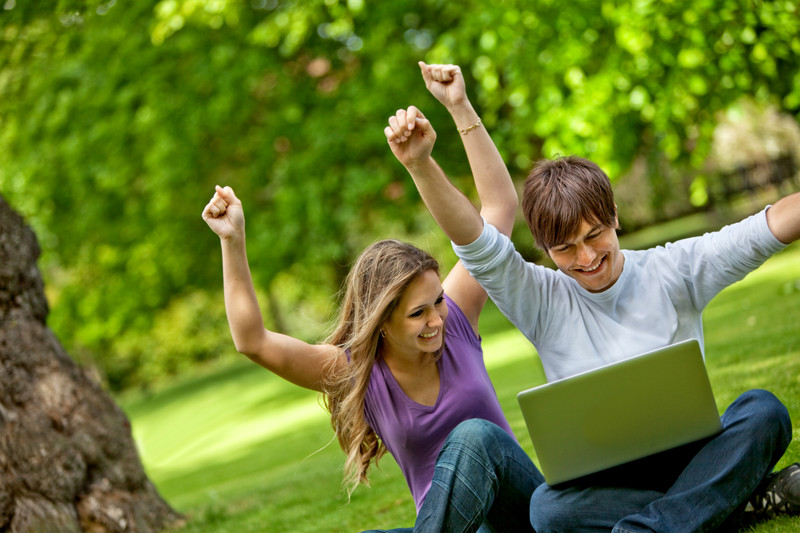 1. Minimize household clutter on an ongoing basis so your home will be organized and ready to list on the market without hesitation.
2. Take care of your current real estate investment by completing necessary maintenance repairs and renovation improvements.
3. Keep up with national trends, local market conditions and available opportunities.
4. Secure a pre-approved mortgage.
Looking for some more advice and simple tips to be prepared when selling your home? Sign up for my monthly newsletter and I'll keep you in the loop and let you know some of the pitfalls to avoid and what to look out for to get top dollar for your home! Sign up here
Or if you have further questions and can't wait for my next newsletter. Send my a quick email to

[email protected]

or we could do this the old fashioned way and you can pick up the phone and call me 416-762-8255! Either way I look forward to assisting you!