Assessing an Etobicoke Property's Long Term Potential
You see a home on the market that you like. Should you buy it? Before you make an offer, it's a good idea to get a sense of an Etobicoke property's long-term potential. After all, a property is not just a potential home, it's also an important investment.
Most people only buy a few homes throughout their lifetimes – and may purchase just one or two. This means that you need to think about your future when you are making such a big decision.
The long term potential of a house is going to impact your financial future in many ways:
What kind of home you can buy afterwards,
how comfortably you can retire,
How much money you will be able to save and pass on to family.
Clearly, you want to make the best decision possible for you and yours.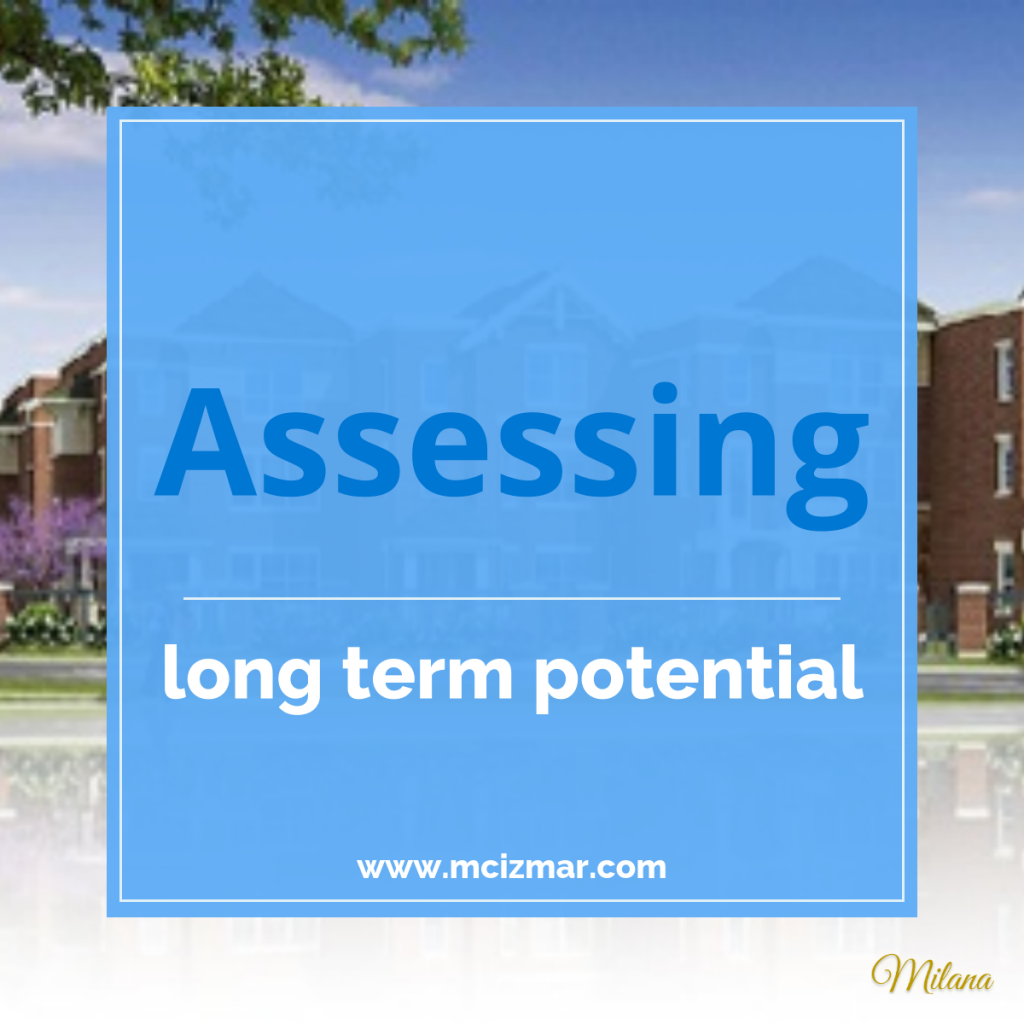 Keep the following in mind to assess long term potential:
Is the area's average income increasing? The more affluent a neighborhood becomes, the higher the property values.
Are employment opportunities growing nearby? If jobs are leaving the area, housing prices will likely decline.
Are there any nearby housing or community developments that will enhance the quality of life in the area? If a park with a quiet walking trail, or a prestigious golf course, is being built nearby, the value of the neighborhood will increase.
Is the crime rate on the rise or decline? This can have a significant impact on future property values.
Are there public transit lines located nearby? Studies show that housing prices increase in areas where public transit is close and convenient.
Is the property located in a neighborhood dominated by higher priced homes?
Does the property have features that will always be valued by home buyers, such as a large kitchen or spacious backyard.
Are there short-term negatives about the area that will eventually disappear, such as loud construction projects? Once those negatives are gone, house prices will often jump.
If you're considering a home, but want to be confident it will serve you well in the long term – look no further! I have helped many people make fantastic investments – and I would love to help you too! Call me at 416-762-8255 or e-mail me today and we'll set some SMART goals to get you to where you want to be!