After You've Unpacked in Your New Etobicoke Home
When the move is over and you have unpacked, you'll finally be able to relax and enjoy your new Etobicoke home! Right? Well, close! As much as we want everything to be smooth sailing after a move – you really never know what can happen, so there are a few precautions you should take in the days and weeks immediately after a move.
It can be tempting to shuffle all of your paperwork into the same drawer where all of the OTHER boring details are files – but there are somethings you are going to want to make sure are easily accessible, and very secure. I like to recommend a fireproof strongbox kept in the basement of a closer for certain items.
Chief among these are your insurance and transaction records in a safe place where you will be able to find them.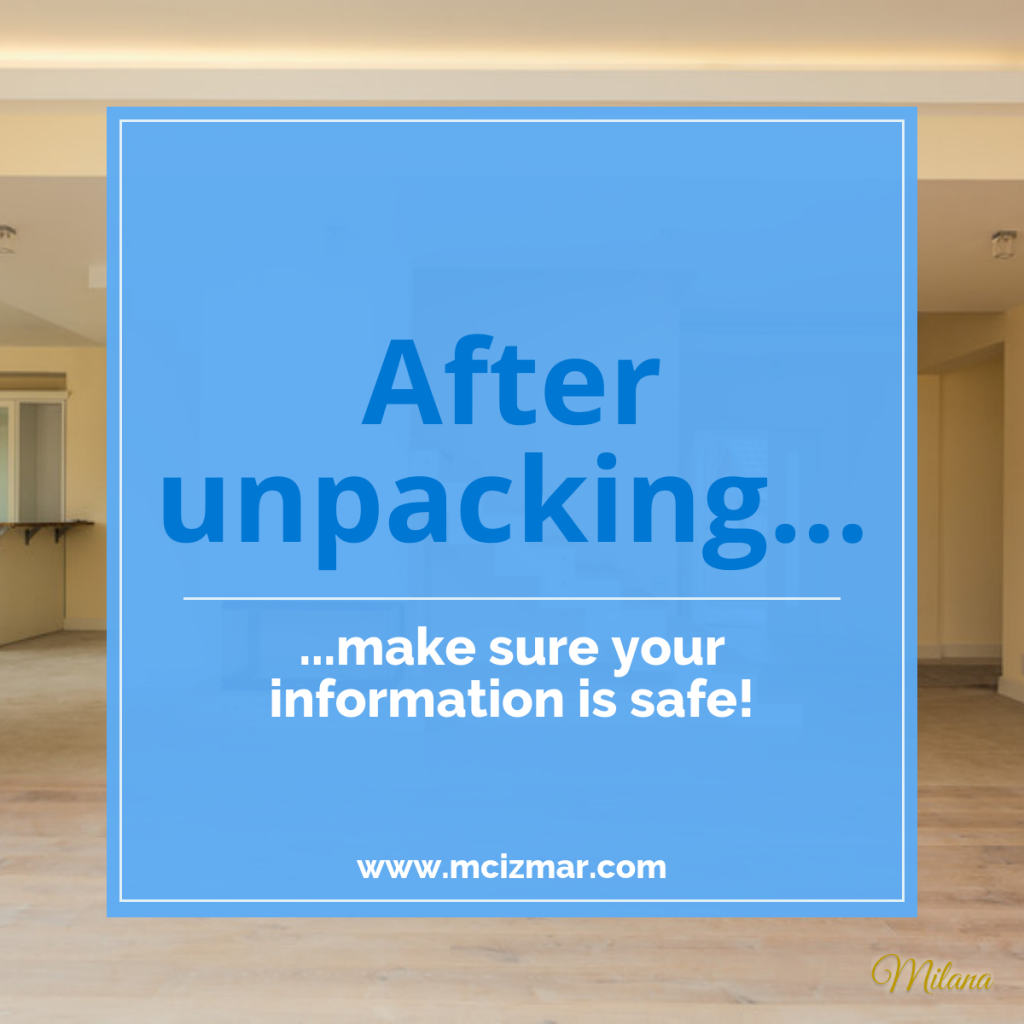 You'll need to securely store…
Your closing statement
Property deed
Receipts for home improvements
Warranty information
Loan papers
Insurance policies
Doing this can save you time, energy and stress if something goes wrong. Usually, nothing does! But if there is some kind of accident or emergency – you want to be able to access the information you need quickly and easily.
When your important paperwork is securely stored, you can focus on the important things!
My approach in selling your home is to use top marketing techniques and the latest technology to stay ahead of the competition. When you are ready to change homes, I'll do my best to save you time, energy and stress – at all stages of the process!
Please feel free to call or e-mail me about recent sales in your neighbourhood!
Interested in knowing how you can settle comfortably into a beautiful new Etobicoke home? Take the first step. Feel free to call me at 416-762-8255 or e-mail me today if you're ready to make a major move.