Wondering where interest rates are headed?
Have you been watching the etobicoke real estate market in anticipation of buying a home in 2022 and wondering where interest rates are headed?
On April 13th the Bank of Canada raised its target for the overnight rate by 50 bps to 1%.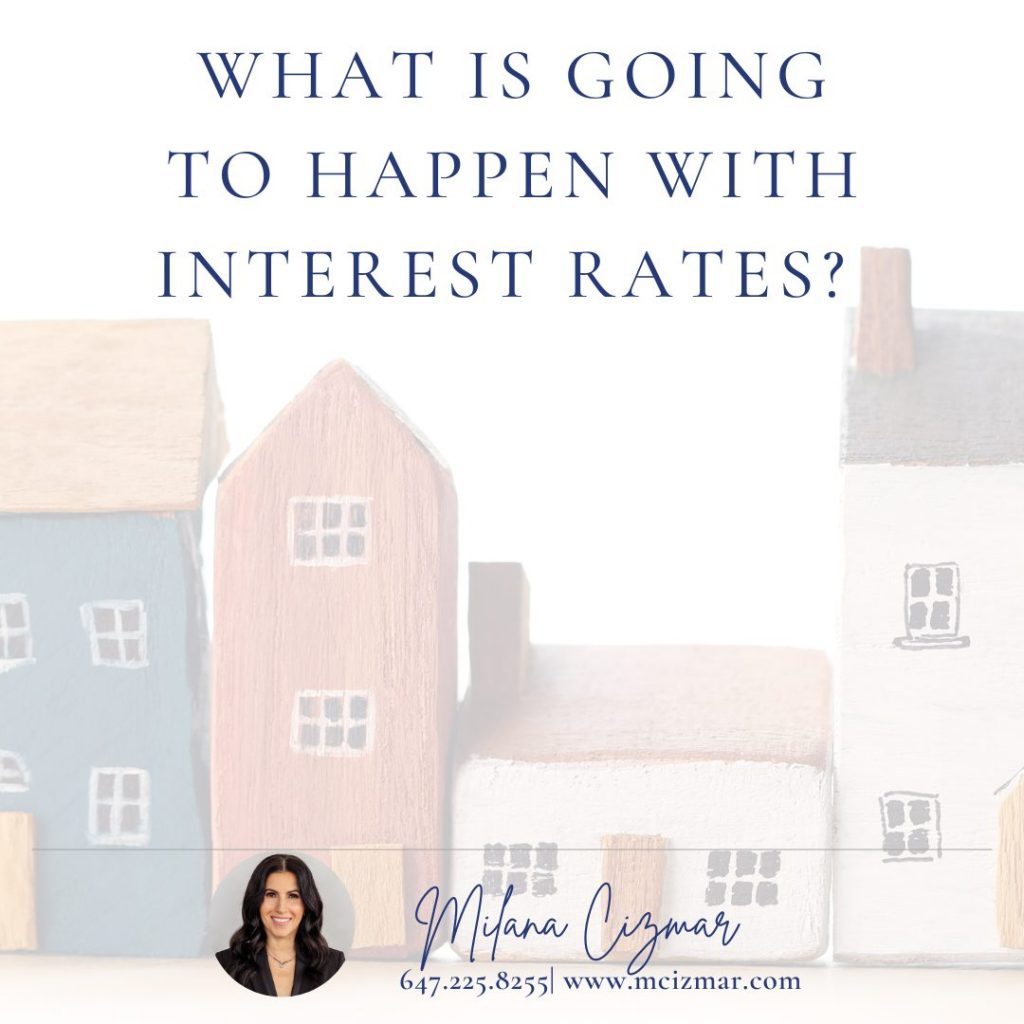 This is the second consecutive rate hike and the biggest in 20 years! This pushes borrowing costs to the highest in the last 2 years since the coronavirus pandemic started.
Policymakers added that interest rates will need to rise further as the economy moves into excess demand and inflation persists well above target. Inflation in Canada is now seen averaging 6% in the first half of 2022, up from 5% forecasted in January and to remain well above the 2% target throughout the year.
IF you would like to buy a home in Etobicoke this year and are concerned about these rising interest rates, I recommend you get a pre-approval right away. This way you can lock in your interest rate before further rate increases happen. You will be able to buy a home with confidence in the next few months and have an interest rate you are happy with. I have even been advised by a few mortgage brokers I work with to have a few pre-approvals done that can overlap. Again, this protects you from further interest rate hikes and you buy yourself some time to purchase a home in the coming months.
If you are looking for a few recommendations for mortgage brokers (who you do not have to pay as they get paid by the lender), let me know. I work with some very experienced mortgage brokers in Etobicoke who have access to many different lenders and mortgage products. I'm sure we can get you a great rate and fabulous terms!
Currently I know of variable rate high ratio 25 year amortizations from 1.74 – 2.25% and 30 year amortizations from 2.14 – 2.74% with cashback incentives of up to $3000.
As always I welcome any questions you have about buying a home in etobicoke feel free to schedule a time with me here.