Preparing for the Etobicoke Spring Real Estate Market
Preparing for the Etobicoke Spring Real Estate Market?
Here we are in the spring real estate market, a time when we start to see more "For Sale" signs popping up in Etobicoke. Could your house also be included?
Listing your house on the market is more than just putting a "For Sale" sign on the lawn. There are many factors to consider such as marketing your property and most importantly preparing it for sale to appeal to the widest range of buyers in order to get as many people through the door as possible. Your home has to stand out!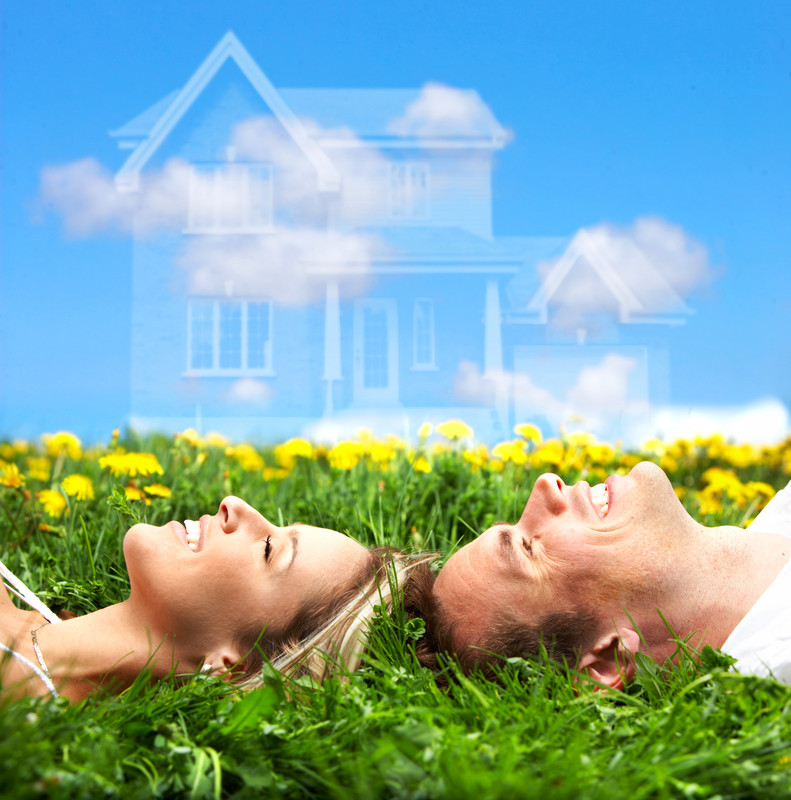 That's where my team of professionals and expertise comes in. There are a myriad of items to consider when preparing your home for sale and I can help you with all of it. I can point out areas of your home that will attract buyers and help you play up other important and unique selling features. I know what buyers are looking for, I work with them every day in Etobicoke. I can help you see your home through the eyes of a buyer and provide you with a very honest view point. That's what you want from your real estate professional right? Honesty? I'm here to tell it like it is, it won't do you any good if I sugar coat anything. Your goal is to sell your home for the most amount of money in the quickest amount of time. Let's do that for you!
Taking the time to address necessary repairs, maintenance items and updates that will remove any buyer objections is also another important strategy that is often overlooked by homeowners.
Where to start? Please get in touch with me and I can provide you with a copy of my Seller's Guide and a Room by Room Analysis which will help you know EXACTLY what to do in each and every room of your house. This is valuable information to know BEFORE you go on the Etobicoke market.