Toronto and Etobicoke Real Estate Homes Sales for March 2018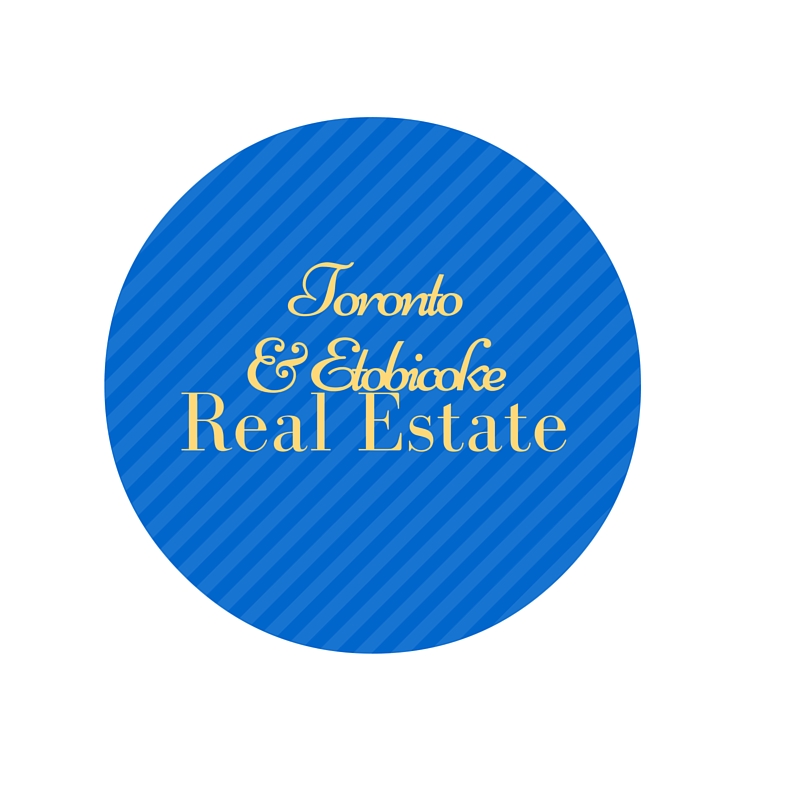 Looking for current information on Toronto and Etobicoke Real Estate Home Sales for March 2018?
GTA REALTORS® Release March Stats
Toronto Real Estate Board President Tim Syrianos announced that Greater Toronto Area REALTORS® reported 7,228 residential transactions through TREB's MLS® System in March 2018. This result was down by 39.5 per cent compared to a record 11,954 sales reported in March 2017 and down 17.6 per cent relative to average March sales for the previous 10 years.
The number of new listings entered into TREB's MLS® System totaled 14,866 – a 12.4 per cent decrease compared to March 2017 and a three per cent decrease compared to the average for the previous 10 years.
"TREB stated in its recent Market Outlook report that Q1 sales would be down from the record pace set in Q1 2017," said Mr. Syrianos. "The effects of the Fair Housing Plan, the new OSFImandated stress test and generally higher borrowing costs have prompted some buyers to put their purchasing decision on hold. Home sales are expected to be up relative to 2017 in the second half of this year."
The MLS Home Price Index Composite Benchmark was down by 1.5 percent on a year-over-year basis for the TREB market area as a whole. The overall average selling price was down by 14.3 per cent compared to March 2017.
While the change in market conditions certainly played a role, the dip in the average selling price was also compositional in nature. Detached home sales, which generally represent the highest price points in a given area, declined much more than other home types. In addition, the share of high-end detached homes selling for over $2 million in March 2018 was half of what was reported in March 2017, further impacting the average selling price.
"Right now, when we are comparing home prices, we are comparing two starkly different periods of time: last year, when we had less than a month of inventory versus this year with inventory levels ranging between two and three months. It makes sense that we haven't seen prices climb back to last year's peak. However, in the second half of the year, expect to see the annual rate of price growth improve compared to Q1, as sales increase relative to the below-average level of listings," said Jason Mercer, TREB's Director of Market Analysis.
But that is only a snapshot of what happened in the GTA. If you are looking for Etobicoke Real Estate Home Sale stats for your local area, I have you covered.
Here is a snapshot of homes sold in the month of March for Etobicoke:
ETOBICOKE REAL ESTATE MARKET WATCH
Edit

| District | Active | Sold/Month | Sold/Year | Average$/Month |
| --- | --- | --- | --- | --- |
| Area Total: | 232 | 316 | 712 | |
| W06 | 72 | 147 | 316 | $677,601 |
| W07 | 42 | 28 | 64 | $1,228,375 |
| W08 | 118 | 141 | 332 | $867,934 |
How did your Etobicoke market do? Do you have questions about your Etobicoke home and wonder where it falls within theses stats?
For more detailed information on your Etobicoke neighbourhood or more specifically on your own home. I invite you to give me a call at 416-762-8255 or e-mail me today
PART OF MY JOB AS YOUR REALTOR® IS TO PROVIDE YOU WITH UP TO DATE LOCAL MARKET STATISTICS. THIS WAY YOU ARE KEPT IN THE KNOW ABOUT YOUR HOME'S WORTH.
THIS INFORMATION IS CRITICAL FOR MAKING A DECISION IF YOU ARE THINKING ABOUT WHETHER NOW IS A GOOD TIME TO SELL, BUY OR JUST ENJOY YOUR HOME FOR MANY YEARS TO COME!