Q & A – Do all of the good houses sell quickly?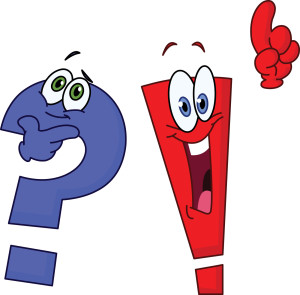 Question: Do all of the good houses sell quickly? I notice the ones on Realtor.ca are sold by the time I see them?
Answer: Homes that are priced right are priced to sell, and in a market with low inventory it is very likely they will sell quickly. However, if you are solely looking for houses using www.realtor.ca they may not always be updated as soon as the listing comes on the market. So, beware, you could be missing out on some really great houses!
www.realtor.ca is run by the Canadian Real Estate Association (CREA) and unfortunately I and other Real Estate Representatives have no control over when listings get posted. For this reason if you are serious about finding the right home for you, it is imperative to be working with a Real Estate Representative or Broker such as myself. I am up to date on ALL listings as soon as they come out onto the Toronto Real Estate Board and can let you know within a few minutes to an hour if they match "your search criteria". If you rely only on www.realtor.ca that "new" listing may not get posted until 24+ hours later AND if someone puts an offer in on the property the day they see it, the property could be SOLD and never even get posted to www.realtor.ca
If you would like to be notified as soon as "New Listings" come out on the market, just let me know and I'll get you set up right away! Just one more reason why you should use a professional Realtor to assist you in buying the right home for you.