Q & A – Do you have any low cost tips to spruce up my home when selling?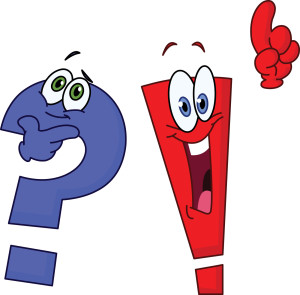 Question: I am thinking about selling my home but do not want to spend a lot of money on preparing it and/or staging. Do you have any low cost tips to spruce up my home?
Answer: Yes and congratulations on making the decision to sell your home and knowing there is a certain amount of preparation to your home that will enhance it's appeal. In my seller's guide which you can download instantly for Free here. I have 20 free low cost tips to help you spruce up your home when selling as well as a step by step plan to help you sell your home fast for top dollar!
Here are 6 tips to get you started:
1. Buy new pillows for the sofa.
2. Buy a flowering plant and put in a window you pass by frequently.
3. Make a centerpiece for your table with fruit or artificial flowers.
4. Replace heavy curtains with sheer ones that let in more light.
5. Buy new towels and put out new soaps.
6. Put a seasonal wreath on your door.
Do you know of anymore tips that have helped you sell your home. I would love to hear them and add them to my list!