Q & A – Why should I use a Realtor® to buy or sell a home?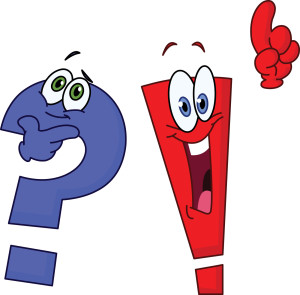 Question: I am thinking about selling my home and buying a larger one but want to know why I should use a Realtor®? Can't I just do this myself?
Answer: There are lots of reasons why you should use a professional Realtor® to assist you in buying and selling a home.
Take a moment to watch this video explain just how much goes into putting a real estate transaction together and the value a Realtor® can provide to you.

As your Realtor®, I can handle ALL of these aspects of your real estate transaction, I have the knowledge and experience of handling hundreds of transactions for my past and present clients. Please call me today if you have any questions about how I can help you or to learn more about some of the steps involved in buying or selling your home.