S.M.A.R.T. Goals Lead to a Beautiful Etobicoke Home.
We may be a few months into the new year, and you may already have started too feel some guilt around your resolution! Many people have trouble keeping the promises they make themselves – especially when they are big, vague goals like buying a beautiful Etobicoke home, for example.
Whatever your goal is, this is the time of year people start feeling a little anxious about them. That doesn't have to be you however. If you have something you want to achieve over the coming months, you're not alone. But you CAN be one of the ones who achieves it! You'll have a much better chance of reaching your goal if you make it "SMART".
SMART is an acronym that refers to the five ingredients of a successful goal: specific, measurable, achievable, realistic, and time-bound. It is based on the work of famed management guru Peter Drucker, but the technique is equally applicable to personal goals.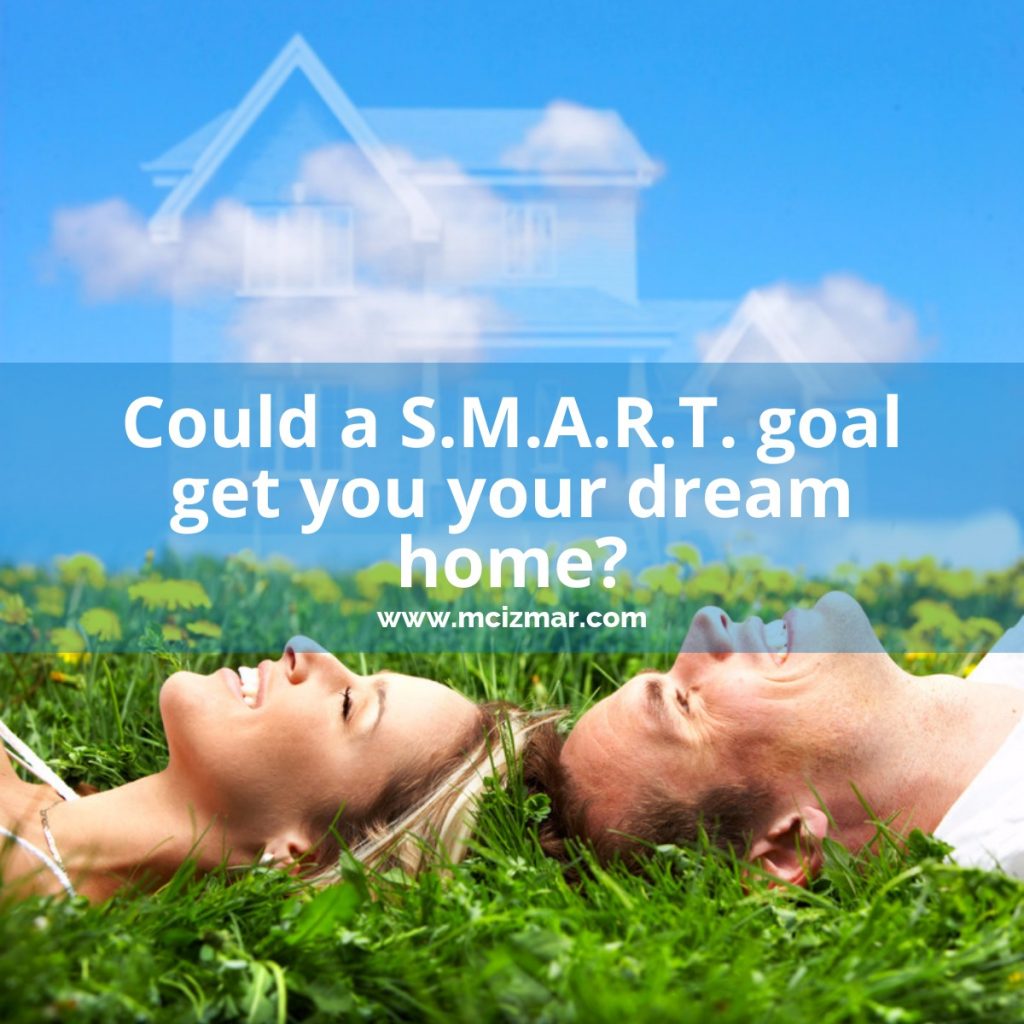 Here's how it works:
Let's say your goal is to lose weight.
Just saying – to yourself or others – "I want to lose weight" doesn't work.
Even slightly more specific goals like "I want to lose a dress size!" Or "I want to fit back in my wedding dress for me anniversary," don't cut it.
This is because they aren't smart goals. Or SMART ones.
To make this goal SMART, you would need to make it specific – lose 7 pounds; measurable – track your weight every week; achievable – find a good program to follow; realistic – check with your doctor to make sure your weight loss goal is sensible, and time-bound – six weeks.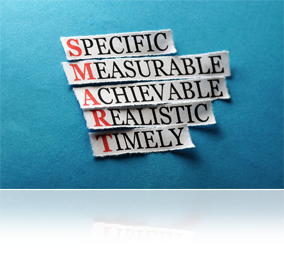 Studies prove that if your goal is SMART you'll have a much better chance of achieving it.
I have helped many people achieve their goals of living in a beautiful Etobicoke home – and I would love to help you too! Call me at 416-762-8255 or e-mail me today and we'll set some SMART goals to get you to where you want to be!
Good luck!