If you have been thinking about selling, now is really a good time!
Did you know February is the only calendar month to have a length of less than 30 days! It's usually 28 days unless it's a leap year and the only calendar month that can pass without a full Moon (as is the case this year). Speaking of calendars did you get your 2018 wall calendar yet? If not, I still have some extra ones and can happily drop one off to you. Let me know by sending me an email or give me a call.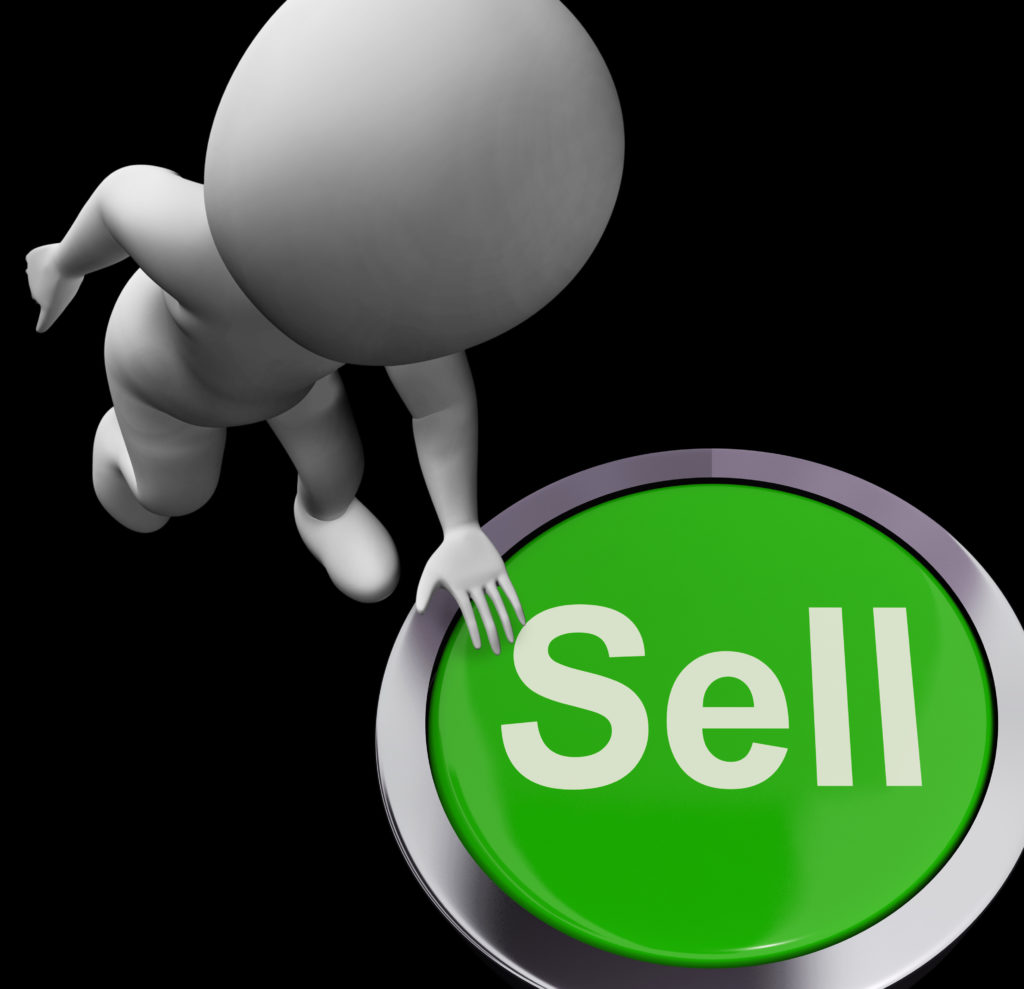 We are in the midst of February and time is flying by. We have seen brisk sales in the Etobicoke area so far this year. Ask me about your Etobicoke neighbourhood and how many days it is taking to sell a home.
If you have been thinking about selling, now is really a good time to get ahead of your competition or lack thereof. I find every year more people are thinking about getting their houses for sale and preparing them for the spring market. In my professional opinion, the best time to sell is when there is an advantage to you and less competition which is the case as it is today.
Think about it, if there are no other houses for sale but yours where do you think the buyer's will gravitate toward? The advantages are many if you use this strategy besides your bottom line and thousands of dollars more in your pocket. I would be happy to provide you with a more detailed report outlining the reasons why. Just let me know.
In the meantime, enjoy our short month and please don't hesitate to ask if you have any questions about the real estate market in your Etobicoke neighbourhood.
If you're ready to build True Wealth, strategically selling your home to the right buyer for maximum profit, book your Strategy Session with me today.