Should you Renovate when you are preparing your home for sale?
When you are thinking of selling your home, the very first thing you want to know is where to invest your time and energy in preparing your home for sale. Should you spend any money on renovating anything and what fix ups will yield the greatest return on your investment?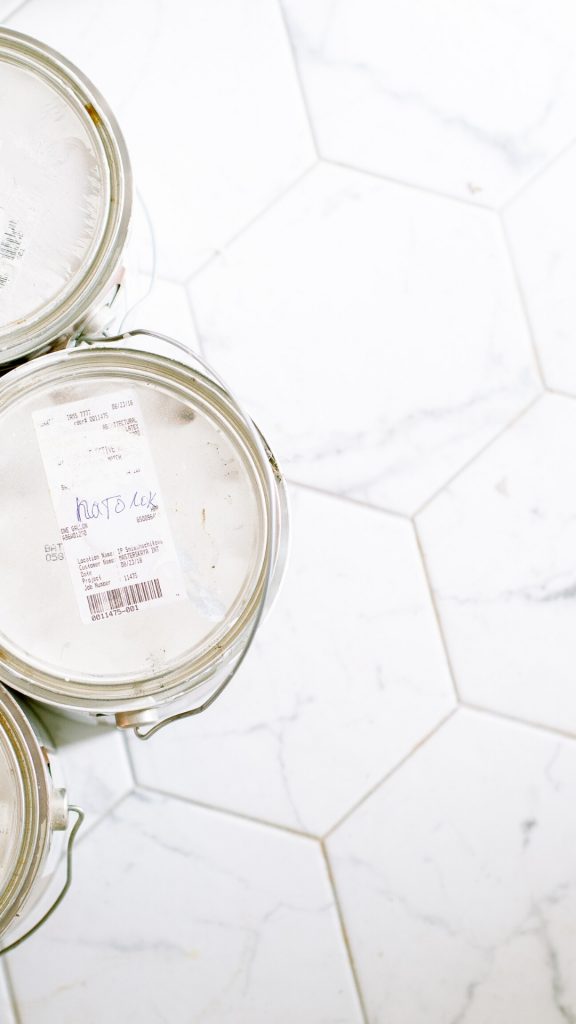 In terms of renovating, I usually advise against it. Renovating your home is very personal as well as subjective, what one person likes another may not. You want to appeal to a large audience of buyers when you list your home on the market. The best way to do that is by taking care of the basics first. Always spend time in these 2 areas:
Repairs and Touch ups

Painting, Cleaning & Decluttering
These 2 items will give you the biggest return on your time, energy and investment.
When you repair items that you haven't gotten around to, you eliminate a buyer looking at your house as if it wasn't properly maintained. It also eliminates any negative feelings they may have toward having to fix something. You want to remove any negative issues they may have toward your home as that may ultimately affect the sales price. You want them to have a positive experience and start to imagine themselves living there.
When you paint your home a modern neutral colour and get rid of that green or burgundy from the 80's you've just added value to your home and sales price. Paint by far is the highest return on your investment . You can hire a pro or you can do it yourself, either way you cannot go wrong, just stick to the right colours.
Cleaning and decluttering a home is also a must. Having an expert eye in to see your home and point out which items can stay or move is invaluable. Sometimes you just need an outside professional to zoom in on exactly what to do.
Interesting in learning more? Call or email me today to find out how I can put my Signature Selling System to work for you. So, you can sell your home for maximum profit, with the least amount of time and effort on your part. It's my passion and what I do and I look forward to hearing from you!