What Costs to Expect when Buying your First Home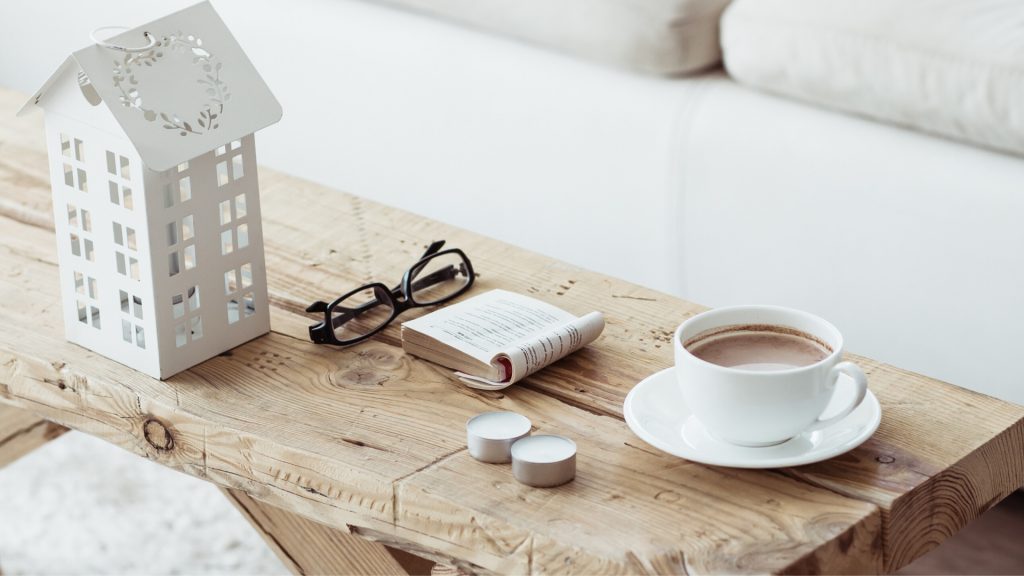 You've made the decision to buy your first home. Congratulations! This is a very exciting time for you! Finding your dream home should be an enjoyable experience. Yet, in today's busy real estate market there are so many elements to consider when purchasing a home. Written with the experience of today's real estate market, these tips will get your started as a quick reference for you, when considering all the costs involved with purchasing your first home. I find my buyer's are way better prepared for the real estate market once they have read through these tips and have an idea of what to expect. So, let's get started!
Understand the costs of the buying process.
First-time home buyers don't always know about all the costs and fees associated with buying a home. None of the costs or fees are hidden but, can often be overlooked. I don't want there to be any surprises for you on your home buying journey. Make sure to go through this whole list with your lender and real estate professional to be sure what costs to expect and when.
The COSTS of Buying a Home
When purchasing a home, typically there is a one-time cost as well as monthly expenses to consider. The down payment usually represents between 5-25% of the purchase price of the property and will be your largest one time expense.
Deposit
A deposit in good faith is needed at the time of making an offer on a property. Once an offer has been accepted a certified cheque or bank draft representing 2.5-5% of the purchase price of the home will be expected. The purpose of this deposit is to show you, as the buyer are serious about purchasing the seller's home and have the financial capacity to do so. This deposit is normally held in the listing broker's trust account until closing day. The amount a buyer deposits is subtracted from the total cost they will need at closing. Most of the time the deposit comes out of the downpayment you have saved.
The Downpayment
Your one time largest expense will normally be your down payment. This will be a minimum cash payment from your own resources. It is up to you to decide what amount you will utilize towards your down payment. The larger the down payment the less your mortgage amount will be. If you do not have this money readily available, luckily you have some options.
I have a First Time Home Buyer's Guide that you can download here that goes into more detail about other costs you may incur on your home buying journey. There is also a specific section with regards to some of the government incentives for first time buyers that you may benefit from as well.
Please check it out and get in touch with me if you would like to learn more!