What you need to know about the new Stress Test Rate
Since 2018, all Canadian home buyers getting a high-ratio mortgage were subject to a mortgage stress test – the test applies now to ALL mortgages. Regardless of your actual mortgage rate, everyone has to qualify using a stipulated rate.
The current stress test rate is 5.25% effective as of June 1st, 2021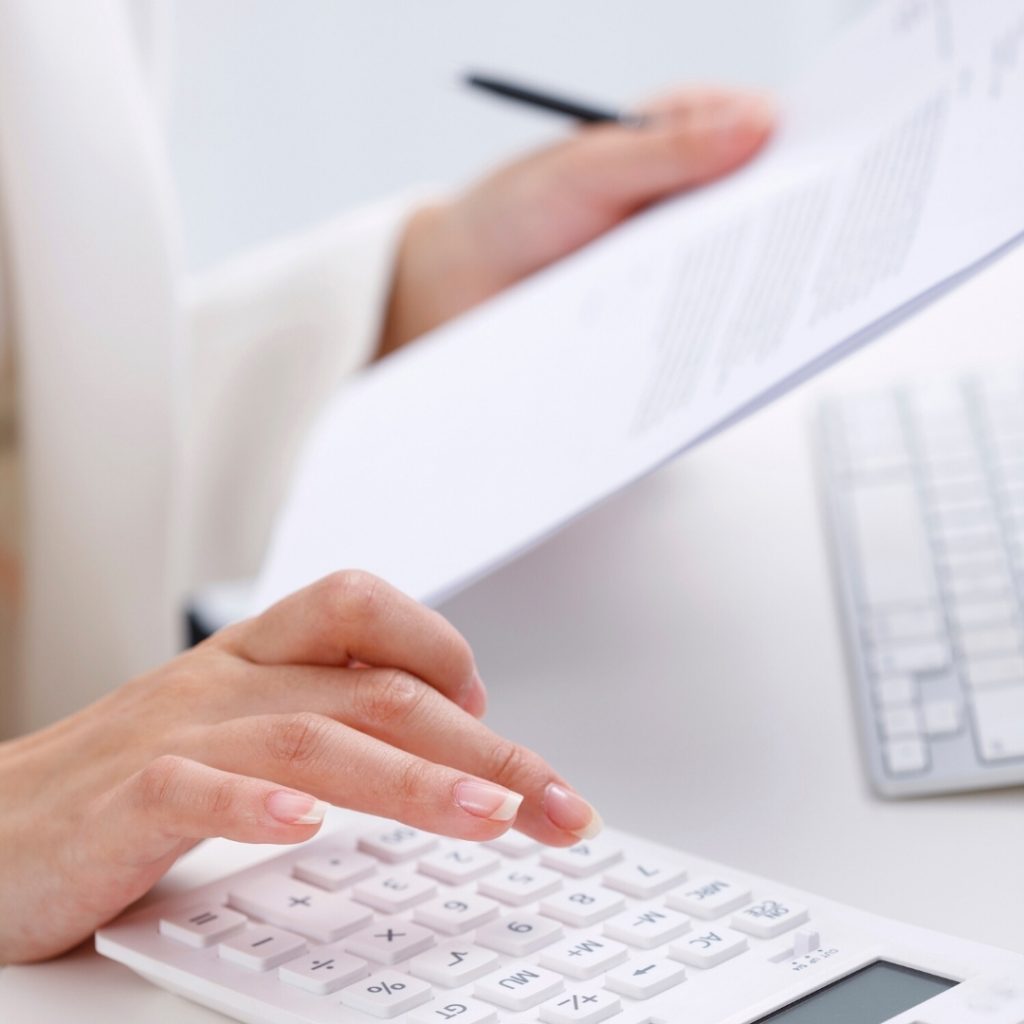 Here's how it works
When you apply for a mortgage (including joint mortgages), you'll be offered a contracted rate (your actual Mortgage rate). However, your bank needs to check you'll be able to pay back your mortgage, even if your mortgage rate rises during your mortgage term.
To do this, they check your ability to make your payments based on The Bank of Canada qualifying rate, which is based on the mode average of posted 5-year fixed rates from Canada's big banks. Currently, the Bank of Canada qualifying rate is 4.79%.
High Ratio Mortgage
A High Ratio mortgage occurs when the down payment is less than 20% and needs mortgage insurance as well as a maximum amortization of 25 years.
In this scenario: $100k in income using the proposed Bank of Canada rate 5.25% qualifies for a $475,000.00 mortgage.
Conventional Mortgage
Mortgages with a 20% down payment or more, can have up to a 30 year amortization.
In this scenario: $100k in income using the proposed Bank of Canada rate 5.25% qualifies for a $520,000.00 mortage.
Interested to learn more? Please get in touch with me if you would like to be connected to one of my mortgage brokers who can get you pre-approved to find out how much mortgage you qualify for at today's rates.
If you are a first time buyer and would like to know how much it will cost you to buy your first home. Download a copy of my Free First Time Home Buying Costs Guide. It goes into more detail besides mortgage fees, learn about costs for Home Inspection, Provincial and Toronto Land Transfer Tax, Real Estate Lawyer Fees, Home Insurance and more. You can download your free guide here.