Buying your first home in Etobicoke? Know the costs upfront!
You've made the decision to buy your first home in Etobicoke! This is a very exciting time! Finding your first home should be an enjoyable experience. Yet, in today's busy real estate market there are so many elements to consider when purchasing your first home. There are a lot of costs and fees involved, do you know what they are?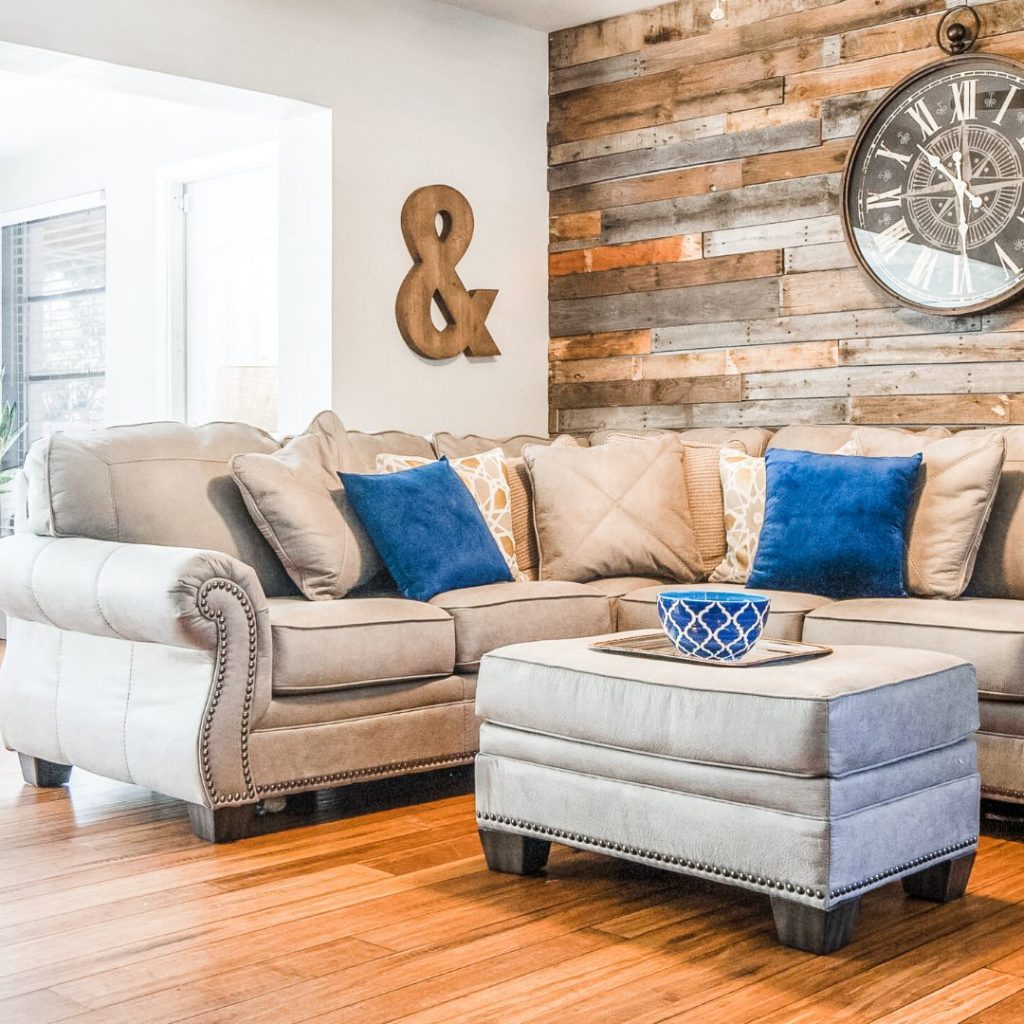 The best way to have a smooth and enjoyable experience is to educate yourself on what to expect. You need to know up front ALL the costs involved with purchasing your first home.
Understand the costs of the home buying process.
In my experience a first-time home buyer doesn't always know about ALL the costs and fees associated with buying their first home in Etobicoke. None of the costs or fees are hidden but, can often be overlooked. I don't want there to be any surprises for you on your home buying journey. Let's take a look at what to expect and when.
The Costs of Buying Your First Home:
Deposit:
When you are ready to make an offer on a property you will need to have a deposit on hand and ready! This means you have funds available to you in a bank not in a GIC or tied up in an RRSP. This deposit is a sign of good faith and is expected. You won't be putting in an offer without it. It is a good idea to have 2.5-5% of the purchase price of the home available.
The purpose of this deposit is to show you, as the buyer are serious about purchasing the seller's home and have the financial capacity to do so. The amount you put as the deposit will be subtracted from the total cost you will ultimately pay on the closing date.
Downpayment:
When purchasing a home, typically there is a one-time cost as well as monthly expenses to consider. The down payment usually represents between 5-25% of the purchase price of the property and will be your largest one time expense.
This will be a minimum cash payment from your own resources. The larger the down payment the less your mortgage amount will be. If you do not have this money readily available, luckily you have some options.
First Time Home Buyer Incentive Program:
CMHC (Canada Mortgage and Housing Corporation) has The First-Time Home Buyer Incentive program that allows you to borrow 5 or 10% of a home's purchase price to put toward your down payment. Essentially a shared mortgage that gives you additional money to put towards your own down payment. This lowers your monthly mortgage payment making home ownership more affordable! You do have to pay this same percentage back (interest free) when you go to sell your home.
Land Transfer Tax Rebate:
You will receive a refund of some or all of the land transfer tax paid as part of your closing costs. Unfortunately buying a home does mean you have to pay land transfer tax at closing. But, as a qualifying First Time Home Buyer you do not have to pay land transfer tax on the first $368,000 of the purchase price of an eligible home. The maximum amount of a home purchase over $368,000 is $4,000 which will help in reducing your overall closing costs! There is an additional rebate opportunity up to $4,475 if your purchase is in Toronto.
Withdrawing money from your RRSP:
The Home Buyers' Plan (HBP) allows you to withdraw up to $35,000 from your registered retirement savings plan (RRSP)'s tax free! If you are part of a couple that means, you can each contribute $35,000 for a $70,000 amount toward your down payment! The money does have to be paid back over the course of 15 years. This is a good way to get a good downpayment together and get your foot into the door of your first home.
These are a few of the basics you need to know when buying your first home. There is even more to know which you can read in my Free First Time Home Buying Costs Guide. It goes into more detail such as costs for Home Inspection, Provincial and Toronto Land Transfer Tax, Real Estate Lawyer Legal Fees and Disbursements, Home Insurance, and more. You can download your free guide here.
If you have any questions about buying your first home, be sure to reach out and stay tuned for more information on my blog!