Your Etobicoke Real Estate Market Housing Update
Welcome to your Etobicoke real estate market housing update. We are in the midst of our 9th week of isolation here in Etobicoke. For those of you that are at home, are you getting the hang of it yet? I know it has turned a lot of people's lives upside down and for others it's business as usual if they were already working from home.
For me working from home, surprisingly I have found my home to be a tad bit smaller than I realized throughout this quarantine? Have you found that? I'll tell you one thing though, I am so very grateful to have a home as my refuge that I am healthy and safe in right now!
If you haven't heard by now, after a stellar 1st Quarter of real estate activity in the GTA that suggested a record breaking spring market was in store. The Coronavirus pandemic and resulting government health and safety measures abruptly changed everything! As expected, social distancing orders have quieted the market.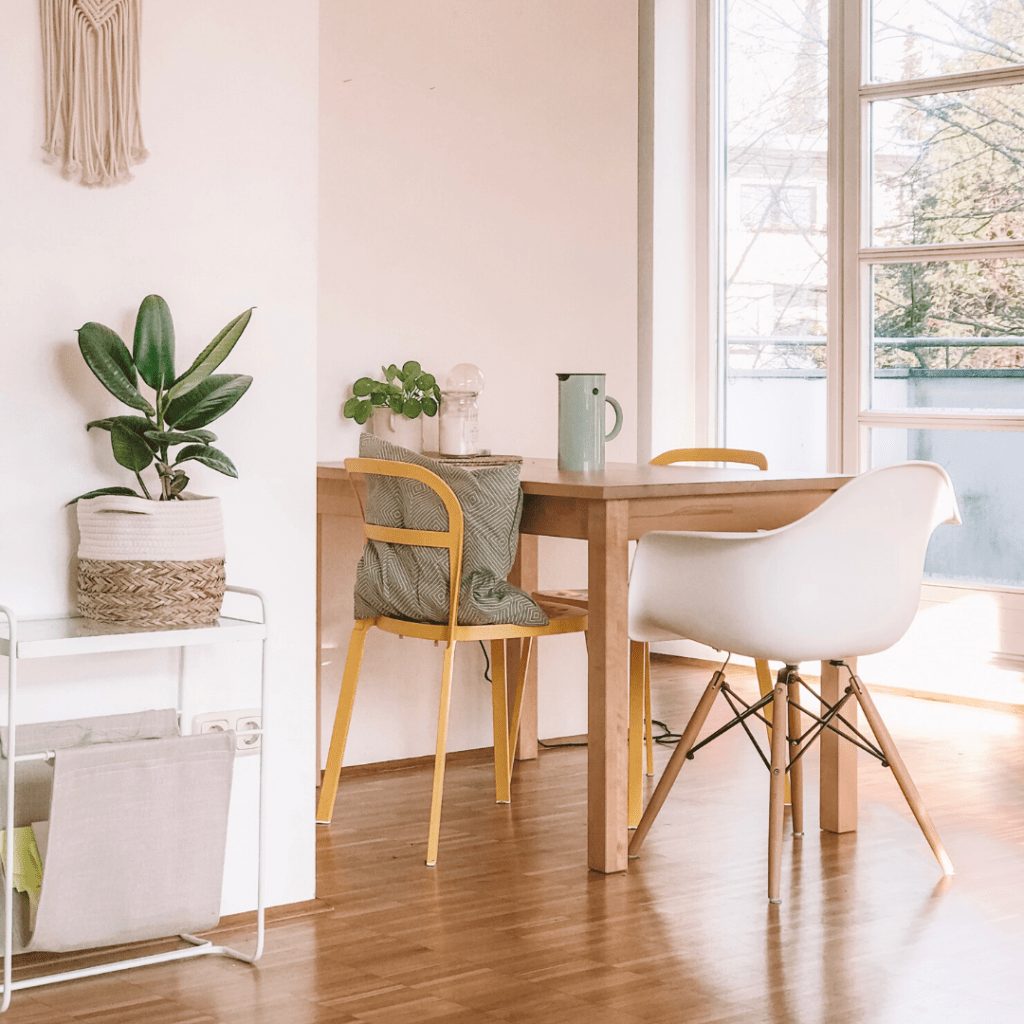 What is in store for us in the coming months?
Canadian economic forecasters are in general agreement that the risk of a sharp price decline is low near term, and that price support will continue to soften gradually in the weeks ahead, although not enough to threaten the stability of the market. With employment being a key driver of house prices, this will be an important statistic to watch as the economy reopens.
I am watching the market on a daily basis and I am seeing the bulk of sales in the lower priced condo market. There still is a need for affordable housing and some buyers are not having to deal with bidding war situations, that they may have if we didn't have this pandemic. I am optimistic as the city slowly starts to open up, there will be a gradual increase in sales and movement once again.
My promise is to keep you updated on our GTA real estate market to keep you aprised of your most important asset. If you have any questions about your particular neighbourhood or specifically your home, please let me know.