Selling Your House in Etobicoke?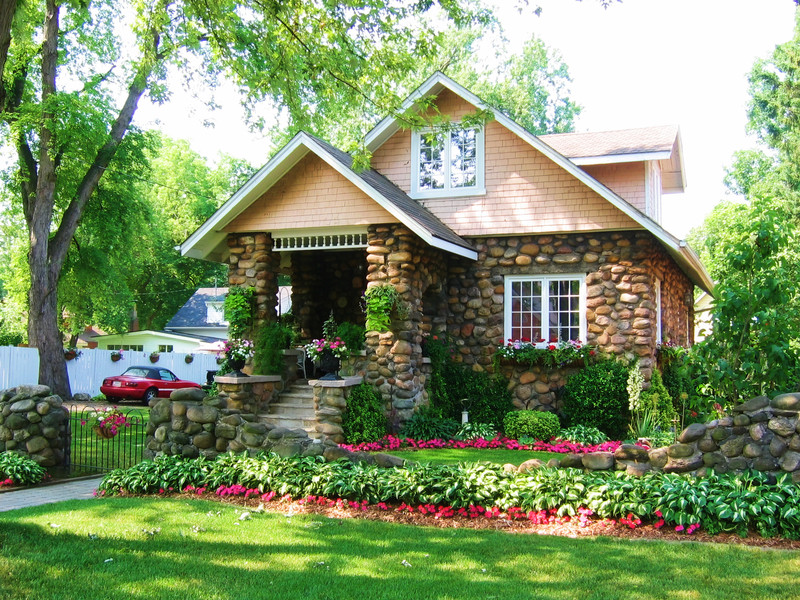 Live in Etobicoke, love your home but find it's a little cramped inside? Do you need more space? Selling your house in Etobicoke, requires an effective strategy in order to maximize the selling price. You want to do this right as it is time for you to move on to a newer bigger home in Etobicoke.
This is my specialty! Helping my etobicoke residents sell their homes while squeezing every little cent out to finally buy the larger dream home. I bet you have been eyeing certain neighbourhoods and homes for years. Isn't it time you make that dream a reality?
There is a lot of planning and preparation that goes on behind the scenes. All before you put your house on the market. Believe it or not, this is the most important aspect of selling your house.
PLAN OF ACTION
If you work with me we create a PLAN OF ACTION for you to move forward to accomplish everything in a specific time frame.
Here is a sampling of what I assist you with:
Initial Consultation and Plan of Action.
I look at your home, assess what needs to be done in terms of repairs and fixups that get you the highest return. Tell you which pieces of furniture you will keep and what you will take out. I also provide a List of Items to Buy and where to shop.
Pricing Your Home and Marketing Strategy.
I take you through a thorough Comparative Market Analysis which looks at similar homes to yours that recently sold. I also do a specific Pin Point Analysis. We establish a pricing strategy and marketing strategy for when your home is ready and on the market.
Storage Facilities and Movers.
Most of my clients try to utilize family and friends with extra room in their houses or garage. Not everyone has that luxury. If extra storage is needed, I have you covered along with handy movers who can help you pack up and organize essential items.
Handyman for a Day.
Not handy yourself or don't have the time to do repairs? I provide you with a handyman for a day to help tick off those pesky repairs you can't handle.
Professional Staging.
On top of the initial consultation I do for you, I also provide a complimentary staging consultation to take your sale to a whole other level. While we are packing up necessary items we are also colour coordinating and accessorizing your homes best features with the help of a trained professional eye. Buyers first impression of your home takes a mere few seconds so you want to make sure you provide them with great impact. Also with my stagers, we can handle all the heavy lifting for you, from top to bottom or we will just help you accessorize. Take advantage of their expertise to make an informed decision.
Cleaning.
Your home is almost ready but we need to make sure it sparkles, this goes a long way in adding to the impression of a well cared for and presentable home. It's time to get my cleaning crew in there just before we go to market.
Final Walk-Thru.
Your home is ready to market, we want to do one final walk through to make sure we have all the essentials and set the stage for future showings and excitement from potential buyers. I have a few more finishing touches that create an inviting atmosphere and elicit emotions from future buyers who picture themselves living in your home and get excited about moving forward with their offer!
This is what it takes for successfully selling your house in Etobicoke. Are you ready to get your home ready for sale for the Etobicoke real estate market? When you take the time to do the right preparation in a timely fashion beforehand, your property essentially takes less time to sell because more buyers are coming to see it and making offers quickly.
After your sale, we are able to put you in your new dream home that much sooner!
Book your free consultation with me now. Click here to learn how.