Toronto Condo Buying Tips
Thinking about buying a condo? Condos are a great option for people who don't want the hassle of maintaining a house.
They are also ideal for those who are downsizing and for first-timers who are looking to break into the real estate market. Armed with the right information, you can make choices to ensure that the condo you purchase today is marketable to buyers tomorrow.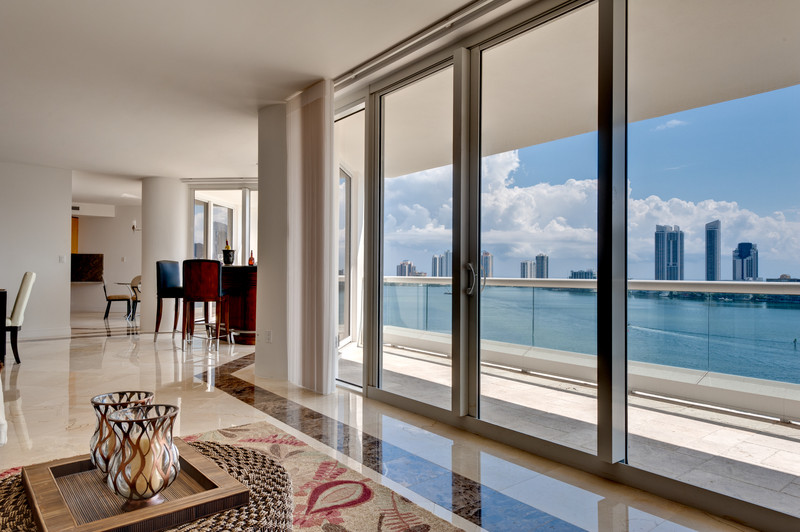 To preserve the resale value in your condo, first thoroughly research locations, and consider how the neighbourhood might be different between evening and daytime hours. Then, consider these strategies:
Opt for the highest square footage you can afford. Smaller units are more difficult to resell.
A stately view will help make your day-to-day living more enjoyable and serve to impress future buyers.
Even if you don't use a parking space, you can rent it out and future buyers will not be put off by a lack of parking.
A locker is highly recommended since storage in a condo usually comes at a premium.
Find out if occupants of the building are primarily owners. A higher ratio of renters could make resale more difficult.
While the selection in the condo market is ample, there is plenty of opportunity to ensure the choices you make add up to a good investment.

If you are interested in learning more about buying a condo and even seeing a few listings. Please contact me for a complimentary strategy session and I can even provide you with a few great new condo listings to get you started!