Toronto and Etobicoke Real Estate Market Watch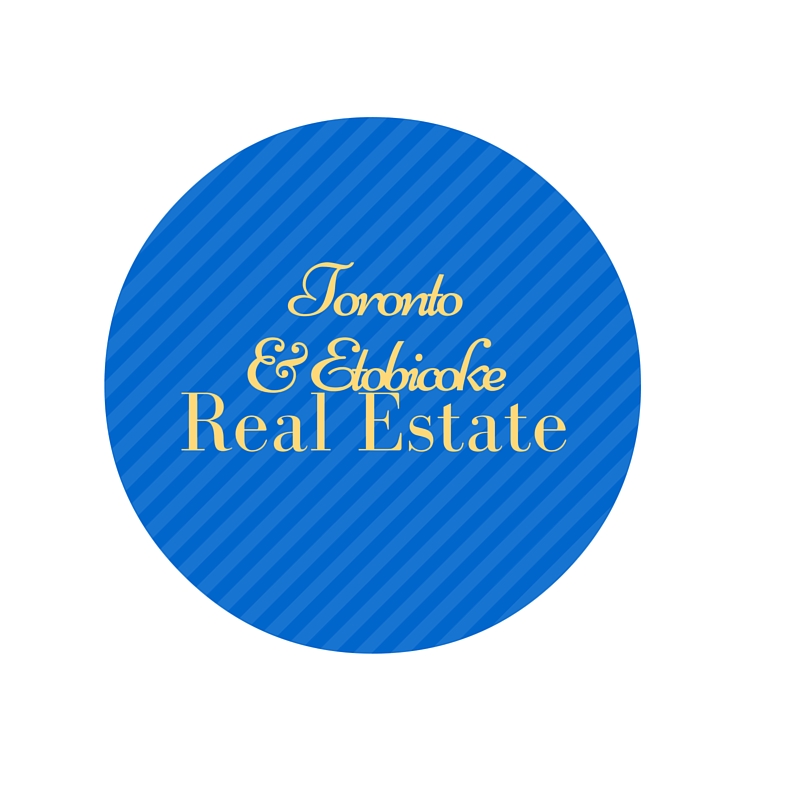 Strong Sales Growth Continues in May
Toronto Real Estate Board President Mark McLean announced that there were 12,870 home sales reported through TREB's MLS® System in May 2016. This result represented a new record for the month of May and a 10.6 per cent increase over the same period last year. In contrast, the number of new listings was down over the same time frame by 6.4 per cent. The decline in listings was experienced in both the low-rise and condominium apartment market segments.
"Whether we're talking about existing homeowners or people looking to purchase for the first time, there is no shortage of buyers in the marketplace today. So, while the record number of home sales through the first five months of 2016 is not necessarily surprising, it does sometimes mask the larger story in the GTA: the shortage of listings, which has resulted in strong upward pressure on home prices," said Mr. McLean.
The MLS® Home Price Index Composite Benchmark was up by 15 per cent year-overyear in May 2016. Similarly, the average selling price for all home types combined was up by 15.7 per cent over the same period. Low-rise home types, which remained in short supply in many GTA neighbourhoods, experienced the strongest price growth.
"Widespread competition between buyers of singles, semis and townhouses across the GTA has underpinned the robust annual rates of price growth experienced so far this year. With this said, however, it is also important to understand that tighter market conditions for condominium apartments have resulted in price growth well above the rate of inflation in this market segment as well," said Jason Mercer, TREB's Director of Market Analysis.
But that is only a snapshot of what happened in the GTA. If you are looking for Etobicoke Real Estate stats for your local area, I have you covered.
Here is a snapshot of solds for the month of May in Etobicoke for Single Family Homes:
[table id=1 /]
How did your market do? Do you have questions about your home and wonder where it falls within theses stats?
For more detailed information on your area or more specifically on your own home, I invite you to give me a call or send me an email.
PART OF MY JOB AS YOUR REALTOR® IS TO PROVIDE YOU WITH UP TO DATE LOCAL MARKET STATISTICS SO YOU ARE KEPT IN THE KNOW ABOUT YOUR HOME'S WORTH.
THIS INFORMATION IS CRITICAL IN MAKING A DECISION IF YOU ARE THINKING ABOUT WHETHER NOW IS A GOOD TIME TO SELL, BUY OR JUST ENJOY YOUR HOME FOR MANY YEARS TO COME!