Toronto and Etobicoke Real Estate Home Sales for August 2019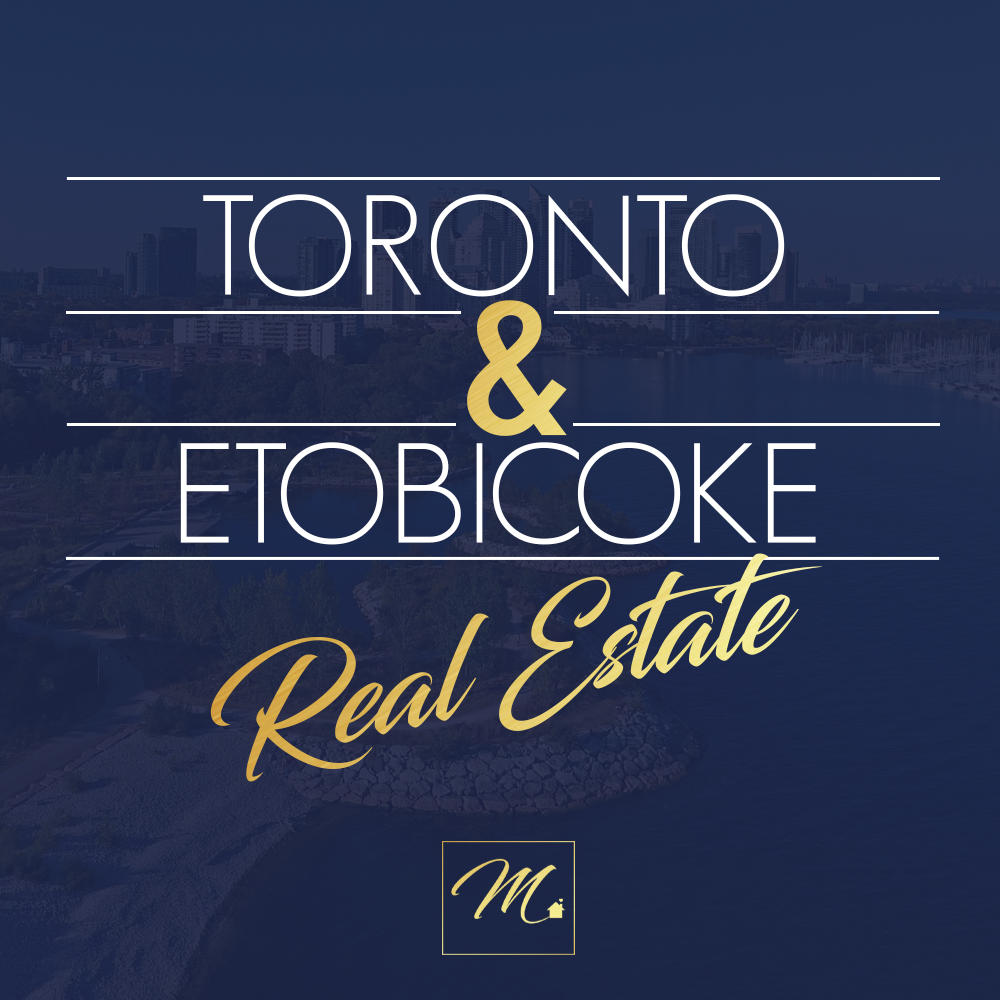 Looking for current information on Toronto and Etobicoke Real Estate Home Sales for August 2019? Here are the latest numbers for Home Sales in Toronto and Etobicoke.
GTA REALTORS® Release August 2019 Statistics
Toronto Real Estate Board President Michael Collins announced that Greater Toronto Area REALTORS® reported 7,711 residential sales through TREB's MLS® System in August 2019. This result represented a 13.4% increase compared to 6,797 sales reported in August 2018. On a month over month basis, after preliminary seasonal adjustment, sales were up by 0.8%.
GTA-wide sales were up on a year-over-year basis for all major market segments, with annual rates of sales growth strongest for low-rise home types including detached houses. This reflects the fact that demand for more expensive home types was very low in 2018 and has rebounded to a certain degree in 2019, albeit not back to the record levels experienced in 2016 and the first quarter of 2017.
Market conditions also became tighter in August 2019 compared to a year ago because, while sales were up year-over-year, new listings were down by 3% over the same time period to 11,789. Year-to-date, growth in sales has well outstripped growth in new listings. This is why overall active listings counted at the end of August were down by more than 11% compared to August 2018.
The MLS® Home Price Index Composite Benchmark for August 2019 was up by 4.9% on a year-over-year basis. The average selling price, at $792,611 in August 2019, was up by 3.6% year-over-year. Both the MLS® HPI benchmark prices and average selling prices were up on an annual basis for major market segments. The condominium apartment segment continued to lead the way in terms of price growth, followed by higher density low-rise home types and finally detached houses.
What does this all mean for you and how do you navigate the Toronto and Etobicoke real estate market if you are thinking about buying or selling?
If you would like up to the minute statistics based on all the homes for sale in your neighbourhood send me a quick email let me know which area you live in and type of home and I'll send that off to you right away!
If you are looking to buy, just let me know your preferred price range, style of home, wants, needs and area and I'll send you a list of the best homes that suit your criteria right now! This is the time to buy, not sit on the fence and wait to see what happens. Prices are increasing not going down, interest rates are good and so is unemployment. Our market is continuing to strengthen.
Part of my job as your Realtor® is to provide you with up to date local market statistics. This way, you are kept in the know about your home's worth.