Toronto and Etobicoke Real Estate Home Sales for December 2018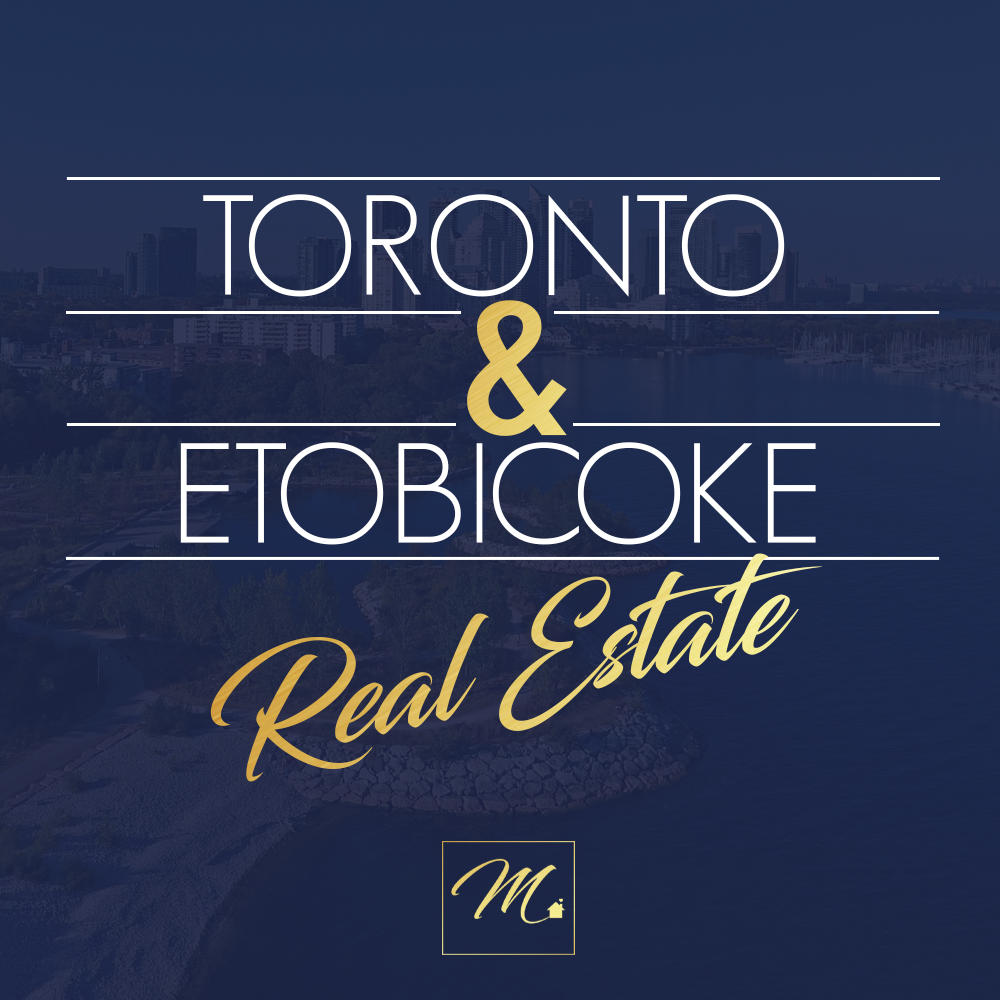 Looking for current information on Toronto and Etobicoke Real Estate Home Sales for this past December 2018? Here are the latest numbers for Home Sales in Toronto and Etobicoke.
GTA REALTORS® Release December and 2018 Annual Sold Statistics
Toronto Real Estate Board President Garry Bhaura announced that Greater Toronto Area REALTORS® reported a total of 77,426 residential transactions through TREB's MLS® System in 2018. This result represented a 16.1 per cent decline compared to 92,263 sales reported in 2017. Total new listings entered into TREB's MLS® System were down by 12.7 per cent over the same period to 155,823.
The overall average selling price for 2018 transactions, at $787,300, was down by 4.3 per cent year-over-year for all home types combined across the TREB market area.
Home prices were up very slightly in the City of Toronto and down in the surrounding GTA regions. This dichotomy reflects the fact that the condominium apartment segment, which accounted for a large proportion of sales in the City of Toronto, performed better from a pricing perspective than the detached market segment. The average price for condominium apartment sales across the TREB market area was up by 7.8 per cent year-over-year.
"Higher borrowing costs coupled with the new mortgage stress test certainly prompted some households to temporarily move to the sidelines to reassess their housing options. With this said, it is important to note that market conditions were improved in the second
half of the year, both from a sales and pricing standpoint," said Garry Bhaura.
"After spiking in 2017, new listings receded markedly in 2018. In many neighbourhoods, despite fewer sales from a historic perspective, some buyers still struggled to find a home meeting their needs. The result was a resumption of a moderate year-over-year pace of home price growth in the second half of the year. Price growth was strongest for lessexpensive home types, as many home buyers sought more affordable home ownership options," said Jason Mercer, TREB's Director of Market Analysis and Service Channels.
But that is only a snapshot of what happened in the GTA. If you are looking for Etobicoke Real Estate Home Sales for your local area, I have you covered.
Here is a snapshot of homes sold in Etobicoke for the month of December:
ETOBICOKE REAL ESTATE MARKET WATCH
Edit

| District | Active | Sold/Month | Sold/Year | Average$/Month |
| --- | --- | --- | --- | --- |
| Area Total: | 343 | 160 | 3212 | |
| W06 | 195 | 70 | 1436 | $644,036 |
| W07 | 13 | 7 | 284 | $1,222,214 |
| W08 | 135 | 83 | 1492 | $758,497 |
How did your Etobicoke market do? Do you have questions about your Etobicoke home and wonder where it falls within theses stats?
For more detailed information on your Etobicoke neighbourhood or more specifically on your own home. I invite you to give me a call at 416-762-8255 or e-mail me today
Part of my job as your Realtor® is to provide you with up to date local market statistics. This way, you are kept in the know about your home's worth.
THIS INFORMATION IS CRITICAL FOR MAKING A DECISION IF YOU ARE THINKING ABOUT WHETHER NOW IS A GOOD TIME TO SELL, BUY OR JUST ENJOY YOUR HOME FOR MANY YEARS TO COME!
Please let me know how I can answer any of your real estate questions today.