Where to Start Your Etobicoke Home Search?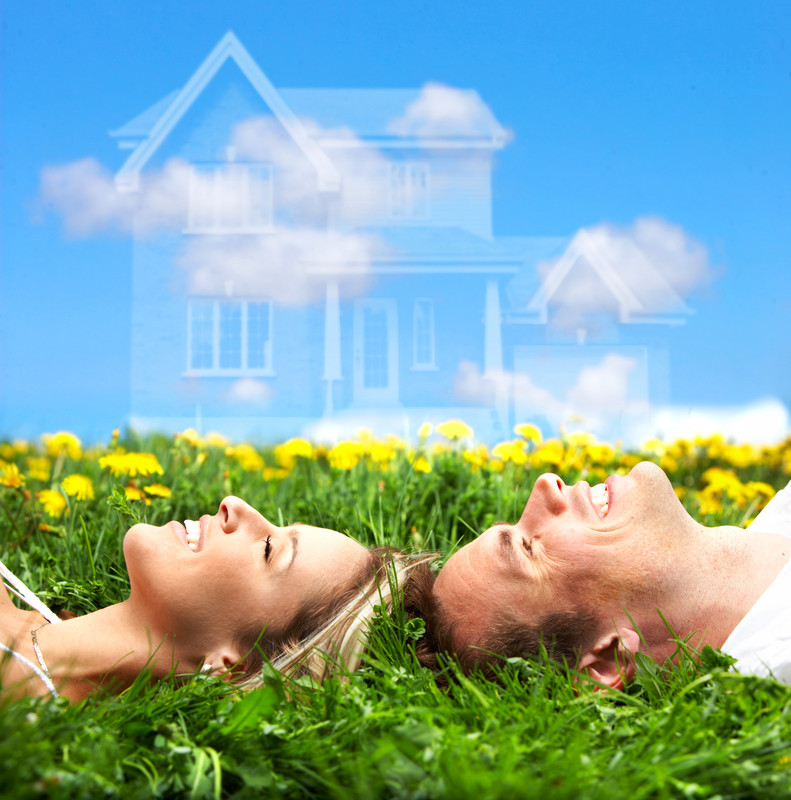 The Internet has made searching for a home a very easy and fruitful experience, and my web site can get you started in the right direction, but don't forget, nothing is ever as it appears on-line, so plan on doing some real-world investigation too. One of the first places to start?
DETERMINING MARKET CONDITIONS
The current real estate market dictates your position as a buyer or seller. It helps to know which type the real estate market is experiencing. Basically there are three types of market conditions:
BUYERS' MARKET
In a buyer's market there are usually a lot of buyers looking for homes due to many economic factors such as low interest rates and attractive financing options. In a common scenario, there are a fair amount of homes available on the current market thus creating a fair level of negotiating power for many buyers.
SELLERS' MARKET
In a seller's market, typically the inventory of homes is low, creating demand from buyers. In this type of market, sellers are in a relatively good position to ask for and receive a slightly higher price for their homes due to the fact of less competition from other sellers.
BALANCED MARKET
A balanced market is the equilibrium between a buyer's and a seller's market. A home that is listed will receive a fair number of showings and sell in a reasonable amount of time given the property has been priced according to market value.
MARKET VALUE
When considering what to list your home for or what to offer on a home that is listed, it is imperative to have the current market value information available. This information is derived from comparable properties that have recently sold in the area in a reasonable amount of time at comparable prices. As your real estate representative, I would be happy to provide you with this information.
As well, I can…
Take your dreams, desires, and needs and focus selection to the properties that fit, saving you countless hours in the process.
Provide you with the latest up-to-the-minute listings, so you don't miss out on a once-in-a-lifetime opportunity.
Tell you about the local neighborhoods
Help you with the mass of paperwork and documentation surrounding home buying.
Afterall, I have done this before, and can best prepare you for the process.
And best of all…It won't cost you a thing! Please get in touch with me to start your home search today!