Toronto and Etobicoke Real Estate Home Sales for May 2019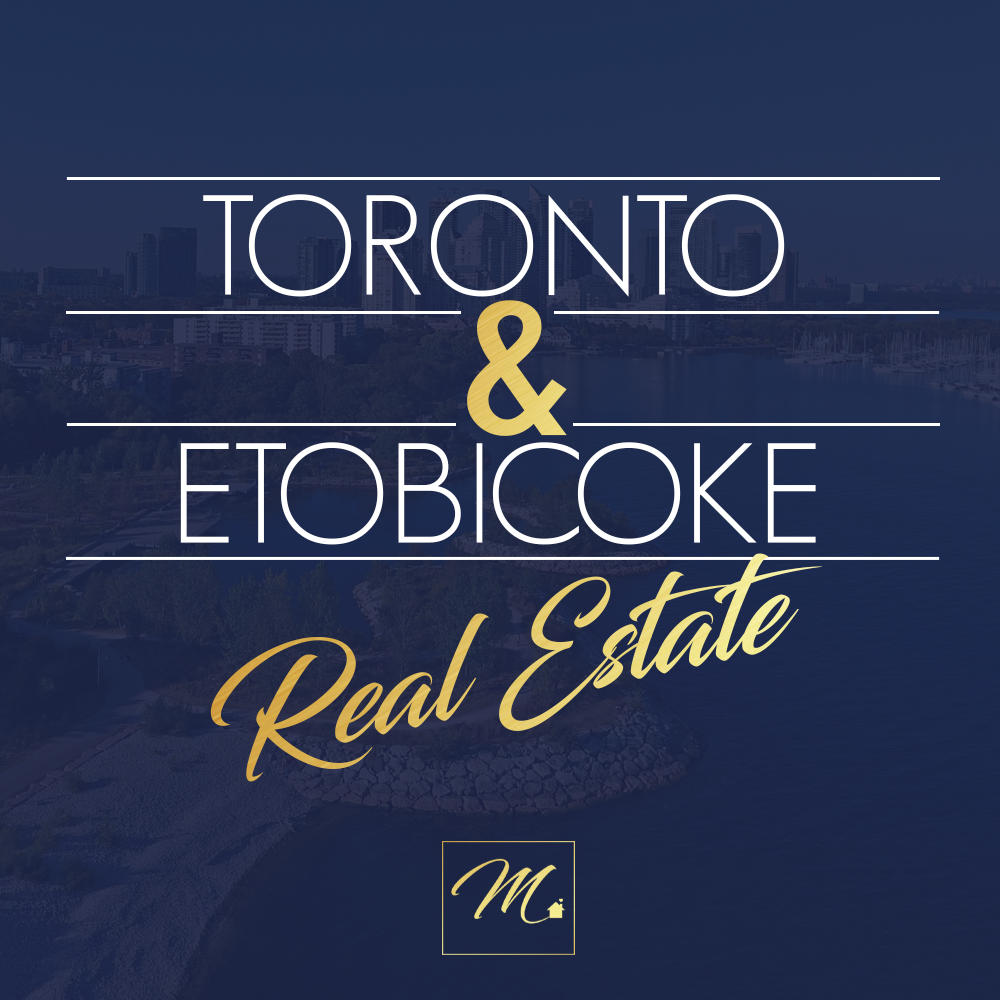 Looking for current information on Toronto and Etobicoke Real Estate Home Sales for May 2019? Here are the latest numbers for Home Sales in Toronto and Etobicoke.
GTA REALTORS® Release May 2019 Statistics
Toronto Real Estate Board President Garry Bhaura announced that Greater Toronto Area REALTORS® reported 9,989 transactions through TREB's MLS® System in May 2019.* While this result represented a substantial increase of 18.9% over the 15-year low in May 2018, it should be noted that the result was still below the average for month of May sales for the previous ten years, which stands at almost 10,300.
The year-over-year uptick in sales experienced so far in the second quarter of 2019 reflects spring polling results from Ipsos (undertaken on behalf of TREB) suggesting that the share of likely home buyers in the Greater Toronto Area has edged upwards since the fall.
"After a sluggish start to 2019, the second quarter appears to be reflecting a positive shift in consumer sentiment toward ownership housing. Households continue to see ownership housing in the GTA as a quality long-term investment as population growth from immigration remains strong and the regional economy continues to create jobs across diversity of sectors. However, sales activity continues to be below the longer term norm, as potential home buyers come to terms with the OSFI mortgage stress test and the fact that listings continue to be constrained relative to sales," said Mr. Bhaura.
The number of new listings entered into TREB's MLS® System in May 2019 was up only slightly compared to May 2018, increasing by 0.8% to 19,386. Year-over-year growth in new listings was far outstripped by year-over-year growth in sales. This means that market conditions continued to tighten in favour of sellers. The MLS® Home Price Index (HPI) Composite benchmark price was up by 3.1% on a year-over-basis. The average selling price for all home types combined was up by a similar 3.6% to $838,540. Price growth was driven by the condominium apartment and townhouse market segments.
"We are experiencing annual rates of price growth that are largely sustainable right now in the GTA – above the rate of inflation, but in the single digits. If, however, we continue to see growth in sales outstrip growth in new listings, price growth will accelerate. This potential outcome underpins calls from TREB and other housing industry stakeholders to address roadblocks preventing a more sustainable and diverse supply of housing reaching the market. Many households are not comfortable listing their homes for sale because they feel that there are no housing options available to better meet their needs," said Jason Mercer, TREB's Chief Market Analyst.
*The total sales in May 2018 were not as low as originally reported and have been upwardly revised to 8,402 from 7,834. The initial estimate of sales was conservative due to a one-off reporting discrepancy that was discovered when the May 2019 reports were being produced.
What does this all mean for you and how do you navigate the Toronto and Etobicoke real estate market if you are thinking about buying or selling?
If you would like up to the minute statistics based on all the homes for sale in your neighbourhood send me a quick email let me know which area you live in and type of home and I'll send that off to you right away!
If you are looking to buy, just let me know your preferred price range, style of home, wants, needs and area and I'll send you a list of the best homes that suit your criteria right now! This is the time to buy, not sit on the fence and wait to see what happens. Prices are increasing not going down, interest rates are good and so is unemployment. Our market is continuing to strengthen.
Part of my job as your Realtor® is to provide you with up to date local market statistics. This way, you are kept in the know about your home's worth.