Toronto and Etobicoke Real Estate Home Sales for June 2019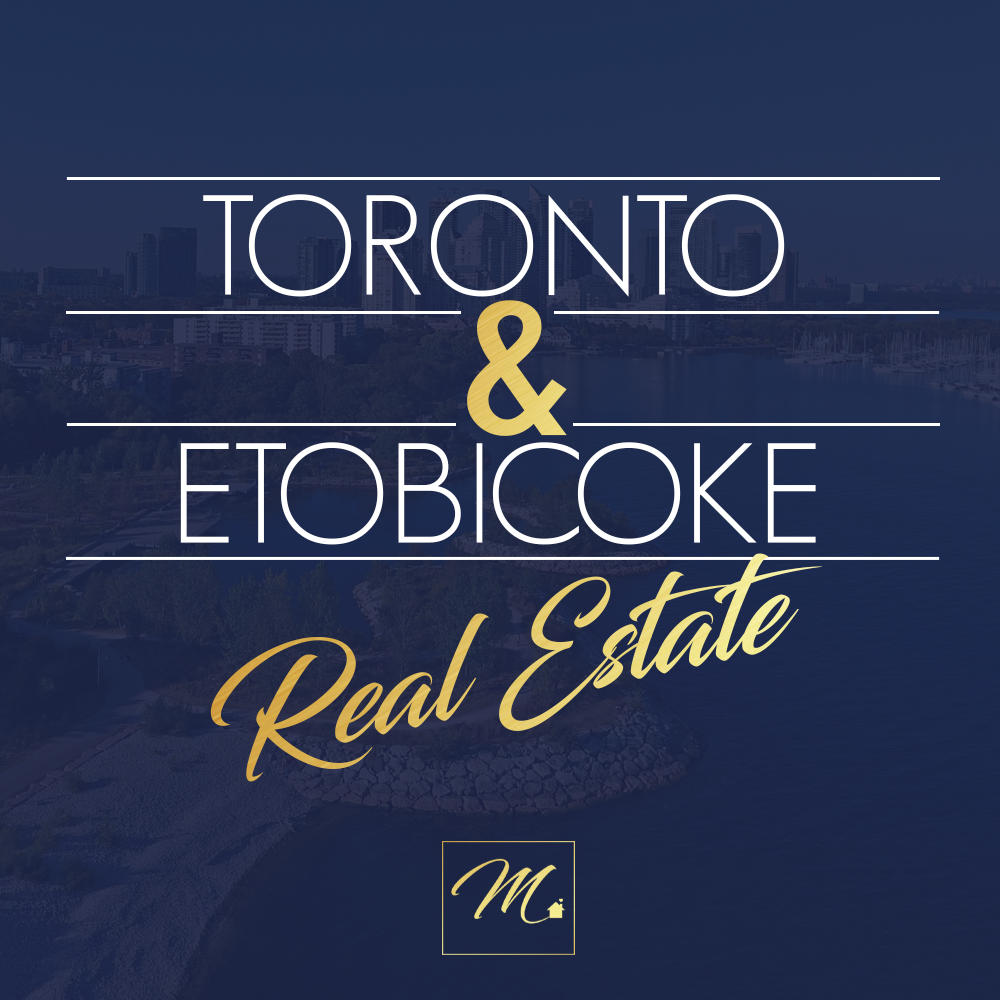 Looking for current information on Toronto and Etobicoke Real Estate Home Sales for June 2019? Here are the latest numbers for Home Sales in Toronto and Etobicoke.
GTA REALTORS® Release June 2019 Statistics
The new President of the Toronto Real Estate Board, Michael Collins, announced that Greater Toronto Area REALTORS® reported 8,860 sales through TREB's MLS® System in June 2019, representing a 10.4% increase compared to June 2018. Over the same time period, total new listings remained at a similar level for the month of June and active listings at month-end were down by 5.7%.
Sales and new listings statistics for the first half of 2019 compared to the same period in 2018 painted a similar story to that of June. Sales were up by 8.5%, while new listings were up by less than 1%. This shows that sales accounted for a greater share of listings compared to last year, which means that competition between buyers increased, resulting in renewed price growth in many segments of the market.
"As I start my term as President of the Toronto Real Estate Board, I am proud to say that the Greater Toronto Area continues to grow, in terms of employment, population and overall diversity. As people are attracted to our region from all around the world, they obviously need a place to live. Over the next year, as demand for ownership and rental housing continues to grow, my hope is that we will see more movement from policy makers on two fronts: alleviating the constrained supply of housing and providing more flexibility around demand-side policies, including the OSFI two percentage point mortgage stress test and allowable amortization periods on insured mortgages," said Mr. Collins.
The overall average selling price in June 2019 was $832,703 – up by 3% compared to the average of $808,066 in June 2018. Price growth was driven by the higher density market segments, including semi-detached houses, townhouses and condominium apartments. The MLS® Home Price Index Composite Benchmark was up by a similar annual rate of 3.6%. For the first half of 2019, the average selling price was $810,661, representing an increase of 2.4% compared to the first half of 2018.
"Buyers started moving off the sidelines in the spring, as evidenced by strong year-over-year price growth throughout the second quarter. However, because we saw virtually no change in the number of new listings, market conditions tightened and price growth picked up, especially for more higher density home types, which, on average, are less-expensive than traditional detached houses and therefore provide more affordable housing options under the new OSFI stress test regime," said Jason Mercer, TREB's Chief Market Analyst.
What does this all mean for you and how do you navigate the Toronto and Etobicoke real estate market if you are thinking about buying or selling?
If you would like up to the minute statistics based on all the homes for sale in your neighbourhood send me a quick email let me know which area you live in and type of home and I'll send that off to you right away!
If you are looking to buy, just let me know your preferred price range, style of home, wants, needs and area and I'll send you a list of the best homes that suit your criteria right now! This is the time to buy, not sit on the fence and wait to see what happens. Prices are increasing not going down, interest rates are good and so is unemployment. Our market is continuing to strengthen.
Part of my job as your Realtor® is to provide you with up to date local market statistics. This way, you are kept in the know about your home's worth.