When do you have to move out of your rental unit?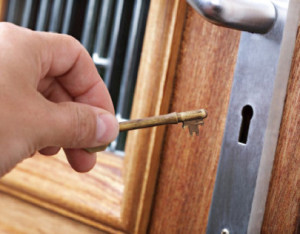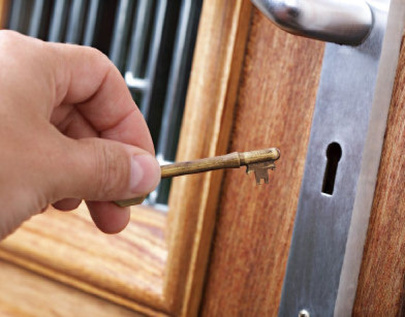 Hotels typically let you check in by 3 p.m. and ask you to check out by noon. This gives staff time to make the room ready for the next guest. Do the same sorts of rules apply when a tenant moves out of a rental unit? Will it make a difference if the owner is selling the home to someone who wants to move in on the same day?
Here are the answers to those questions.
Ontario tenancies are usually for a year, so if yours started on August 1, 2012, then it will end at 11:59 pm on July 31, 2013. However, if the tenant doesn't give notice, the tenancy will automatically renew as a month-to-month arrangement, meaning the end of any term is the end of any month.
If you have a month-to-month arrangement you must give 60 days' notice before the end of your term. In the above example, it would be the end of any month. For example, if today is April 8, 2013 and you pay rent on the first of every month, the earliest you can end your tenancy is June 30, 2013.
You must leave before midnight on the last day, in this example, on the last day of the month. (If you pay your rent on the 15th of the month, then the end of your term would have been June 14th.)
If you've bought a home or found another apartment, but can't get in until July 1st, you may have no choice but to stay in a hotel or with friends overnight on June 30. You'd also have to store your belongings for a night.
You have no right to stay until July 1, but if you have a good relationship with your landlord, he'll probably let you stay until the morning, so long as you're gone before noon. Remember, the landlord has to make sure that the unit is clean before the new tenant takes over.
It gets even more complicated if you are buying a property with a sitting tenant and you want to move in. If you schedule closing on the same day the tenant is supposed to leave, you may not get possession until late at night. Buyers and sellers should try to schedule the closing date so that it takes into account when the tenant will be leaving, unless separate arrangements can be made with the tenant to leave the unit earlier. This can be done by typically assisting the tenant to find another place to live.
Landlords may run into a situation where an existing tenant does not leave on time, or even on the day that they are supposed to. If vacant possession is not given as promised and someone is waiting to move in, then the tenant who has been inconvenienced can sue for any costs incurred in storing their personal effects and for hotel bills. In Ontario, apartments are not like hotels and tenants cannot be forcibly evicted. Landlords can consider inserting a clause in their lease that says if possession is delayed for any reason, the tenant only receives a rent credit for the days lost.
Tenants should make sure to check whether special arrangements need to be made to reserve any elevators for moving purposes, especially in a condominium, which typically only permits moves to take place during specific times and only after timely notice has been given to the condominium management company.
By communicating early in the process, both landlords and tenants should be able to end their relationship in a positive manner.
Mark Weisleder is a Toronto real estate lawyer. Contact him at [email protected]