Women in Business Spotlight – Meet Fran of The Paper Parlour!
Looking for a new and creative gift?
After being employed in creative fields for more than half of my life, deciding to stay at home full time with my two kids presented several different challenges. I needed an outlet, and colouring Spider-man and Dora wasn't cutting it. Staying at home sans paycheque also changed priorities in our household. Money was now spent on groceries and nursery school rather than awesome vacations and dinners out.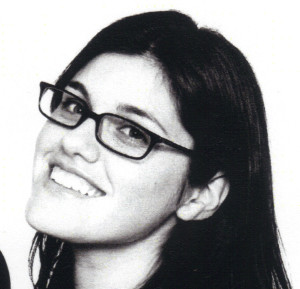 These two worlds collided one day when friends close to us had a baby and I struggled with a gift to buy their new arrival. Being a self-professed "crafter", I spent much of my free time trolling Pinterest for inspiration. I knew I didn't want to spend our hard-earned cash on a generic gift certificate but wrestled with finding a way to make something truly heartfelt without shelling out an arm and a leg.
I sat down at the computer and started working. I began fooling around with fonts, dingbats, colours and layouts and ended up creating pieces I felt were worthy to give as gifts to friends and loved ones.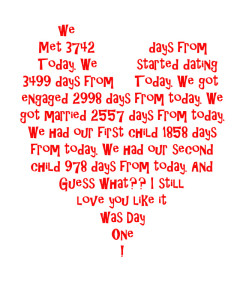 Upon suggestion by a friend, I started The Paper Parlour, selling pieces I already designed as well as creating custom works for clients. It has become a way to help with the finances while I stay at home raising my two kids and has given me an outlet to develop new and cool stuff.
Creating is what I love and being able to work closely with clients to design one-of-a-kind gifts they would be proud to give to friends and family or have hanging as artwork in their home is my ultimate goal.
Please visit us at The Paper Parlour or contact Fran for more information: [email protected]
Visit us on Etsy, Like us on Facebook or follow us on Pinterest