How to get Top Dollar when Selling Your Home
When you are ready to sell your home, I'll develop a marketing plan specific to YOUR UNIQUE home to provide it with maximum exposure. This will allow me to market your home to the WIDEST possible audience of buyers. The more potential buyers you have viewing your home, the better the opportunity to capitalize on your investment and obtain maximum dollar!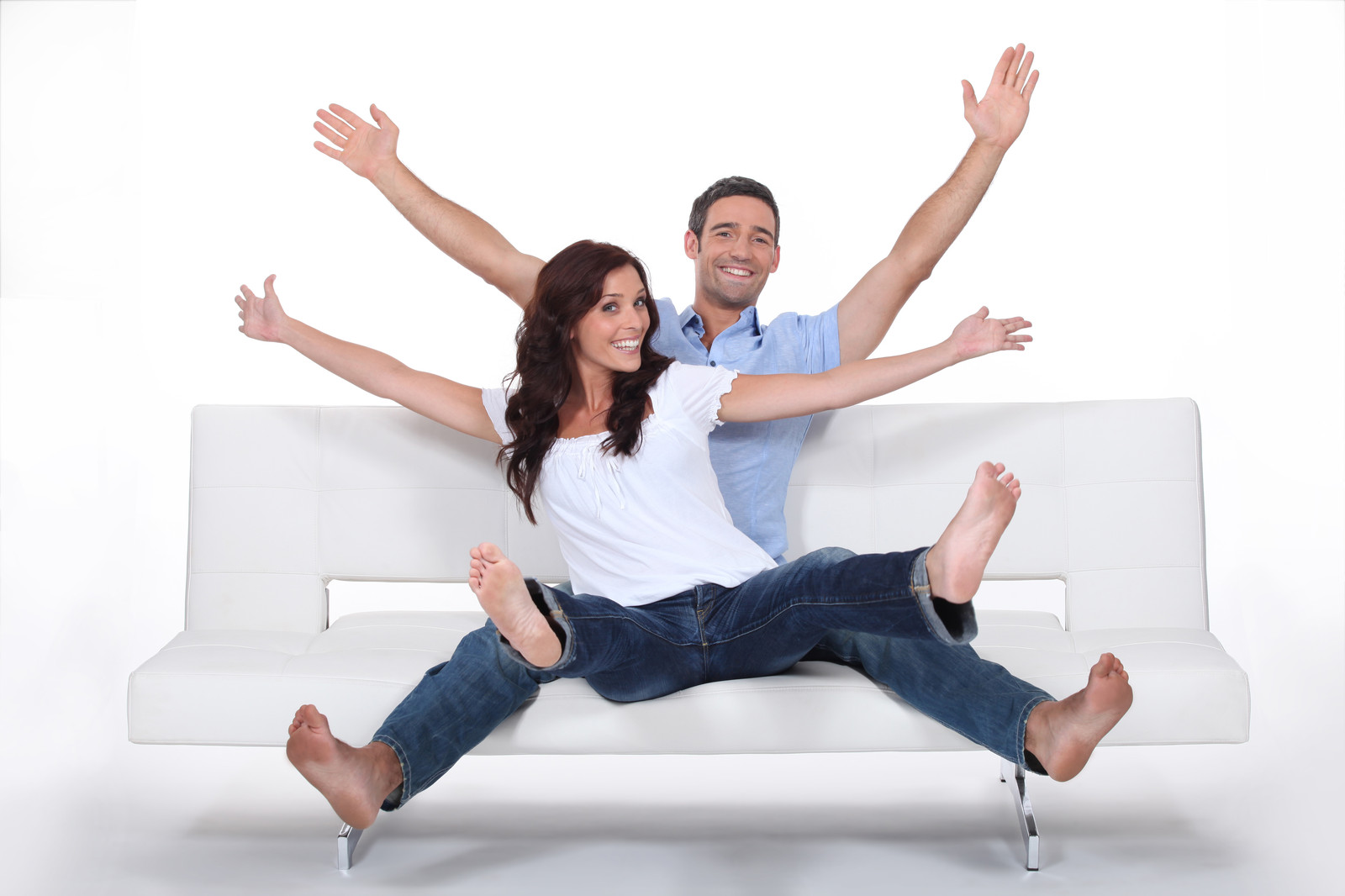 There are many methods to use when marketing your home:
* "For Sale" Signs
* Open Houses
* Calls to prospective customers
* Ads in the papers
* Ads in real estate magazines
One of the MOST EFFECTIVE ways to market your home, is on the Internet, there you will get exposure 24/7. According to the most recent research, 90% of all home buyers start their search for a new home on the Internet! Your house needs to be where the buyers are looking and your house needs to catch the buyer's attention. This is why "My Signature Approach" to selling your home takes this powerful message to heart and makes it work for you.
You don't want to work with a real estate agent that does "exactly" what every other agent does. You want YOUR HOUSE to stand out from the competition. That is why I use great marketing tools on the internet with great success!
Do you want a no nonsense approach to selling your home and a real estate expert who will tell you what you need to know and not what you want to hear?
Do you want to work with someone who has EXPERT KNOWLEDGE of local market statistics that will ultimately affect YOUR Sales Price?
How does putting THOUSANDS of DOLLARS more in YOUR pocket sound?
These are some of the reasons why my clients work with me. To see examples of success stories from my past clients click here.
If you are ready to move forward and want to work with a real estate professional with vast experience on the web and a proven track record. I would LOVE to discuss my proven marketing strategies and develop a customized plan just for you! Claim your FREE CONFIDENTIAL STRATEGY SESSION here.