Pricing Strategy Is One Of The Most Important Elements!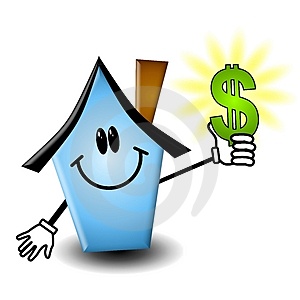 When it is time to sell your home, you want to price it to yield as much return as possible. Pricing strategy is one of the most important elements in selling your home!
A Comparative Market Analysis (CMA) will help us determine the value of your home and where to position it in today's market. A CMA is a fantastic blueprint and tool to analyze where the market has been and potentially where it is going.
I'll analyze your current competition – other houses that are currently on the market, as well as properties that have recently sold to determine what buyers have been willing to pay. We'll also take a look at properties that have not sold yet and discuss some of the reasons why that could be.
You don't want to leave money on the table, but you don't want to overprice your home either. If you overprice the property, you risk having your home sit on the market. You may have to drop the price below what you could have received if it had been priced correctly to begin with. Upon seeing a home that is fairly priced, most motivated buyers offer very close to asking price if not full price!
When you are ready to sell, I'll be happy to stop by for a thorough review of a Comparative Market Analysis (CMA) of your home. Together we will price it to sell for top dollar in the shortest amount of time, with the least amount of inconvenience to you!