Q & A – First Time Home Buyers Programs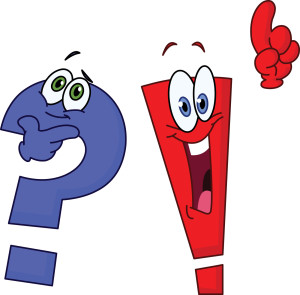 Question: I am a first time home buyer what incentives do I qualify for when purchasing my first home?
Answer: Congratulations on wanting to purchase your first home and good for you in exploring the options available for first time home buyers. The Government of Canada has the following two incentives for first time home buyers.
1. Home Buyers' Tax Credit (HBTC). The home buyers' tax credit provides a $5,000 non-refundable income tax credit for a qualifying home. As a home buyer you can claim this one-time credit only in the year you purchase your home. If you and your spouse are purchasing together you can share this tax credit or alternatively one of you can make the total claim.
2. Home Buyer's Plan (HBP). The Government of Canada allows first time home buyers to withdraw up to $25,000 from their Registered Retirement Savings Plan (RRSP) to purchase or build a home. If there are two of you – the combined amount would be $50,000 which could contribute towards your down payment for the purchase of your new home!
For more information about either of these incentives please e-mail me or check out further information from Canada's Revenue Agency's website.
If you would like to be kept up to date on any new government initiatives or updates please subscribe to my monthly newsletter below to be kept in the know or for an easy read about how to go about buying your first home, instantly download my free guide for buyers found on this page.