Q & A – How do I ensure my home will show well?
Question: I'd like to sell my home as quick as possible. Is there anything I can do to ensure my home "shows well"?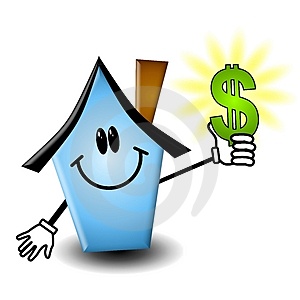 Answer: Yes! If you decide to put your house up for sale, you'll need to clean and de-clutter. Make sure you take care of any minor repairs that need to get done. You might even make a few improvements, such as painting. All great ideas.
However, a potential buyer is unlikely to make an offer based solely on how well your house shows. He or she is going to have questions about the property and the neighbourhood. If you anticipate those questions and prepare for them, you'll have a much better chance of selling your house quickly and for the best price.
Start with your property. Make a list of all the questions a potential buyer might have. These may include cost of utilities, a list of recent renovations and repairs completed, types of shrubs and other plants around the property, age of appliances, and so forth.
Then make a list of those things potential buyers are likely to want to know about your neighbourhood. Include distances to nearby schools, parks, walking trails, shopping and entertainment. If there are appealing characteristics about the area – its track record for safety, for example – be sure to include those details, too.