Q & A – I am thinking about selling my home. What do I do first?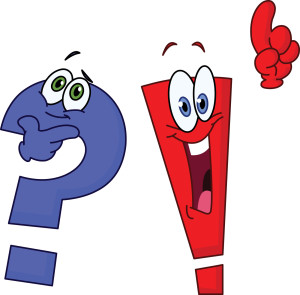 Question: I am thinking about selling my home but am not sure what to do first and if I should do any updates to my home that will help it's resale value. Any pointers?
Answer: Placing your home on the market requires objectivity and a specific amount of preparation. I get asked this question a lot about where you should spend your time and money. As your chosen real estate professional, I will guide you through the whole process and make things much smoother for you.
Here are some of the criteria I will help you with:
Appreciating the impression your home will make on potential buyers
Defining the right improvements you can undertake to sell your home faster and at the best possible price
Outline suggested interior and exterior preparations for cleaning, repair and organization
De-clutter and depersonalizing your space to achieve the broadest appeal
Connect you to professionals to assist you in preparing your home for sale, such as painters, cleaners, contractors, carpenters, repair people, home stagers and more!
All we have to do is set up an appointment for me to stop by and we can get the process started! Call or e-mail me today and let's get you sold!