Should you sell your home in the winter? Part II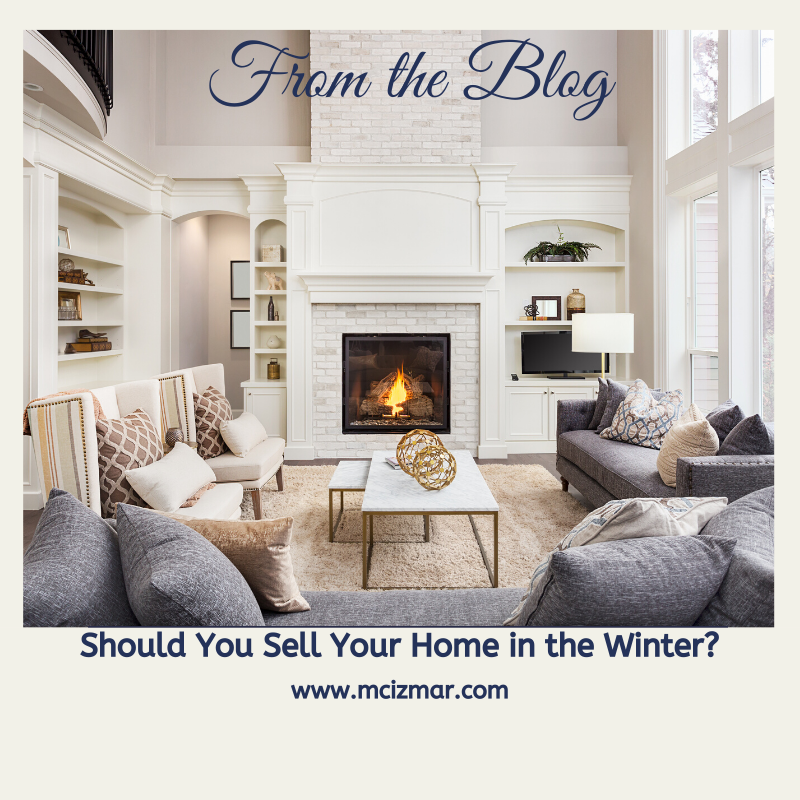 As I mentioned in my previous article, showcasing your home during the coldest months of the year, can be a great way to focus on the cozy interior features of your home. More buyers are picturing themselves spending more time inside. Some of the best houses I ever SOLD for the most amount of money in Toronto West and Etobicoke were in the coldest months of the year!
Here is Part II of my top recommendations if you are going to be selling your Toronto West or Etobicoke home in the next few months.
Use your fireplace!
This is a great time of year to highlight your fireplace. Use it to your advantage during showings! Decorate the mantel and create a focal point in the room so it is warm and inviting for potential buyers to picture themselves living there. I can't tell you how many people say that a Fireplace is on their wish list. Create that dream for them!
Let in the light!
Open your blinds and curtains to let in as much light as possible. Natural light adds to the ambience of any home especially when it is colder outside.
Use Scents to your advantage!
Winter seems to have a smell. Don't you have fond memories growing up of cookies or bread baking in the kitchen? Recreate that in your home. I have a few tricks for how you can use the scent of cinnamon, ginger, peppermint or vanilla during showings. They are just perfect for the season! Nothing feels more welcoming then a home that smells of love and food.
Bring the outdoors in!
You can also decorate your home and celebrate the season by creating festive decorations and displays that reflect the beauty of the winter landscape. A beautiful wreath in the front hallway or centerpiece made up of spruce, cones, berries, cinnamon sticks and box sprigs. There are so many ways to get creative!
If you are going to put your prized possession on the market, treat it like one and take pride in ownership.
Of course, I have way more ideas to help you sell your home this winter. Please get in touch with me if you would like to learn more or to request a copy of my book "How to Sell Your House Quickly and for Top Dollar" and learn simple things you can do right now to make sure your home sale goes as smoothly as possible!