Toronto and Etobicoke Real Estate Market Update for February 2021
Are you wondering how the real estate market did in Toronto and Etobicoke last month?
The numbers are in and despite the state of emergency, we continue to experience record home sales in Toronto and Etobicoke.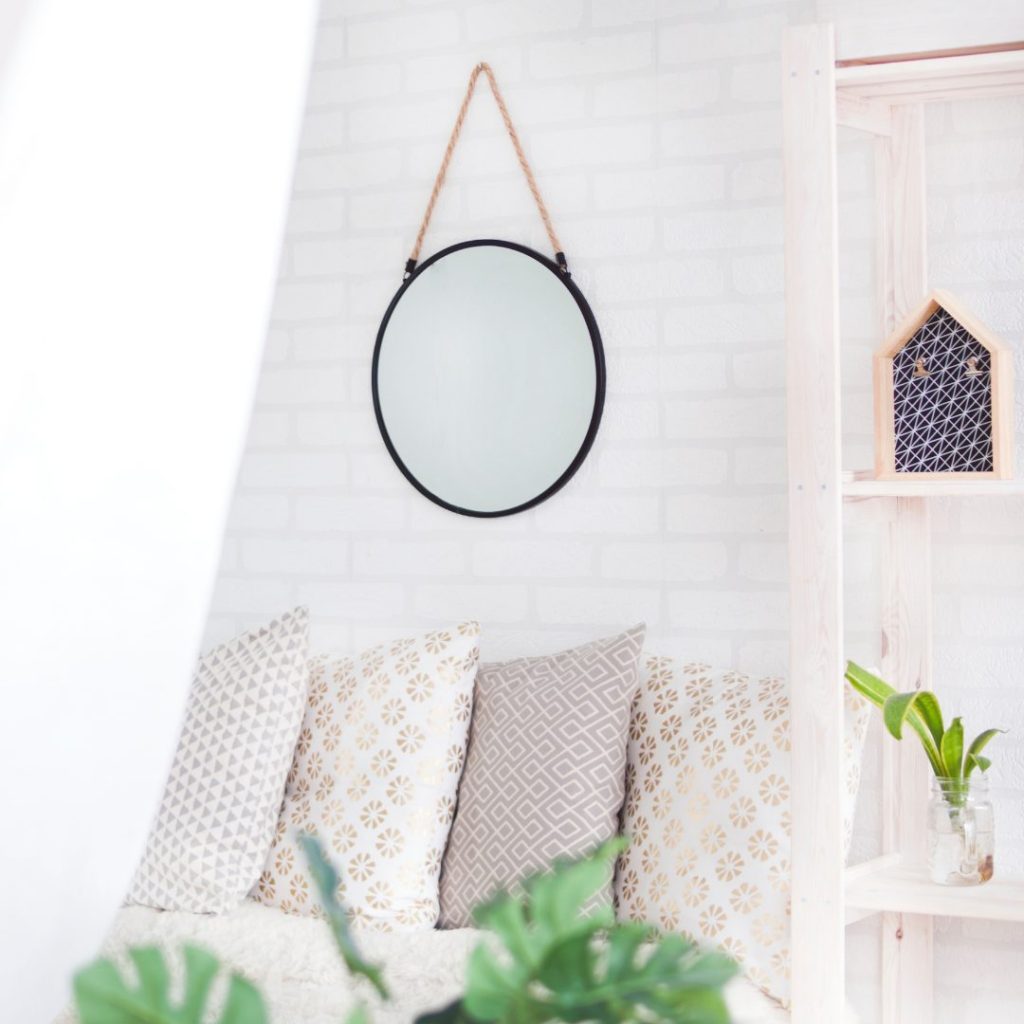 There were 10,970 home sales in February 2021 – up by 52.5% compared to February 2020. This included a 64% increase in sales in the condominium segment, both in the City of Toronto and surrounding GTA regions.
New listings were also up on a year-over-year basis in February despite low inventory. Market conditions are still very tight and multiple offer scenarios are rampant resulting in continued double digit annual price growth.
The average selling price increased by 14.9% sitting at $1,045,488.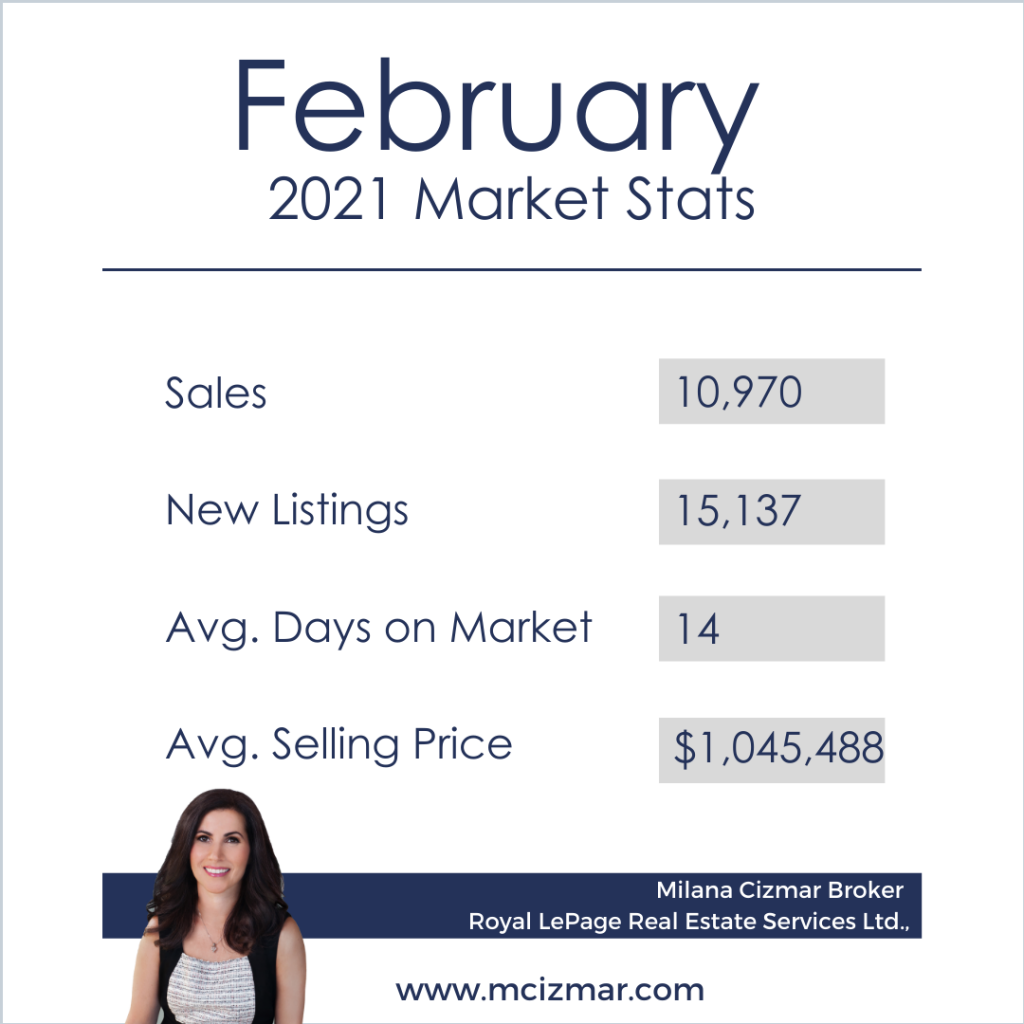 Looking ahead expect this trend to continue if we don't see more inventory coming out onto the market anytime soon. It really is a crazy market! I had a client who was involved in a bidding war with 68 offers! Can you imagine being the seller of that house?
It is a great time to be a seller and I encourage you to take advantage of these incredible price gains. Please speak to me about recent solds in your neighbourhood if you are curious. We can talk about the steps involved in preparing your home for sale, what you need to do to get it ready and on the market to wow the next set of buyers!
Be sure to watch for my update next month as we come out of the state of emergency lock down and right into the spring market. As always let me know if you have any questions about your Toronto or Etobicoke neighbourhood.