Why now is the best time to plan your home improvements!
It's cold outside and we are all still under stay at home orders here in Etobicoke.
Why don't you take advantage of this time at home to plan out those home improvements you've been meaning to get to? Now couldn't be a better time! You can't tackle the outside of your home just yet but, you can get ideas and finally write out a plan for those projects you've been meaning to get to. You know those projects – on your to do list?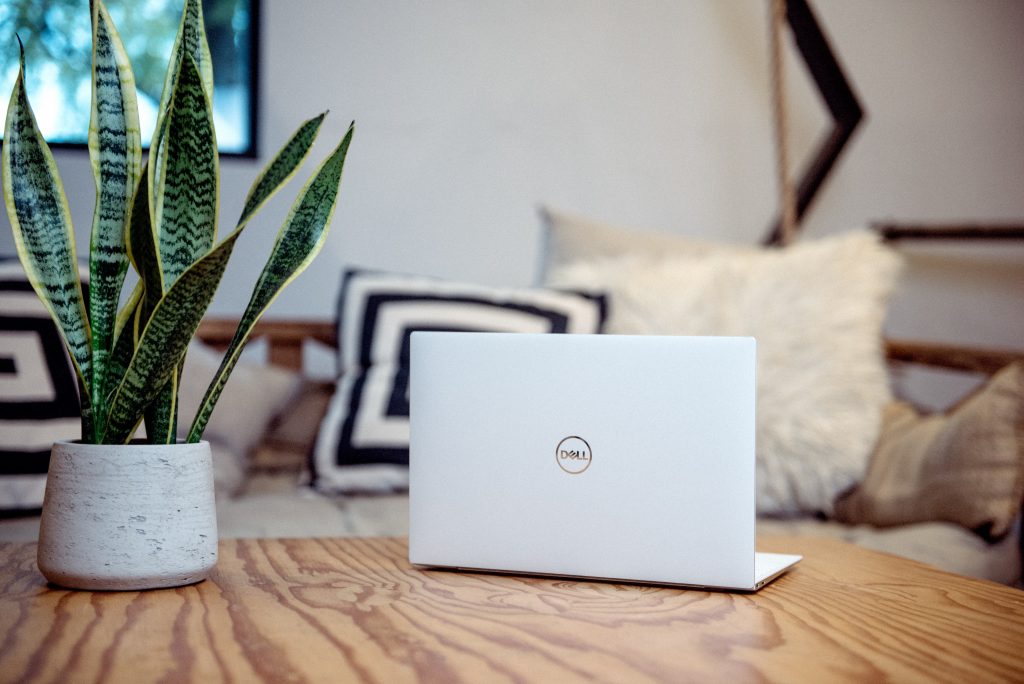 Since spending so much time in your home in Etobicoke, I bet you've been noticing those projects more and more. Why don't you make this year the year you will actually get to them and like Nike says "Just do it!" It may make you happier to check off those projects and as a side note, you'll also add value to your home. It's a win-win!
Your home is a reflection of who you truly are and of those who live there. If you are looking for a little inspiration and not sure where to start, try this:
Take a fresh look at each room with pen and paper in hand and think about ways in which you can update and improve them. ALL updates will provide you with a return on investment when it is time to sell. You cannot go wrong with updates! Just remember to keep them simple without too much fuss and you will always appeal to a broad audience. Even if you are not thinking of selling your home, updating a room can always add fresh appeal, create inspiration and a whole new space for you to enjoy!
Ask yourself some of the following questions to get started with your ideas:
What is the first thing you see when you walk into a room? Do you like it?
What type of mood is created in the room? What type of mood would you like to create?
What is the purpose of the room? I know this one seems obvious but seriously – I have seen bedrooms cluttered with everything from desks, outdated furniture and exercise equipment. Hint: These are the rooms you should tackle and turn into your little oasis when you are thinking of selling your home. These are the rooms future buyers will envision themselves in, so try to create a mood for them and the return on your investment will pay off ten-fold!
Some dream rooms that buyers are looking for today? The dream home office, the gourmet kitchen, a home theatre, spa-like bathrooms and master bedroom retreats.
Simple fixes and updates to any of these rooms include modernizing and replacing items that are completely outdated or broken. These are quick and inexpensive fixes that can completely transform a room. Try modernizing all your light fixtures, putting on a fresh coat of a new paint colour, changing faucets in kitchen and baths, doors and hardware and even updating furniture that you've always wanted to.
Looking for more inspiration, tips and tricks for adding value for your home? Get on the list and I'll have you finishing off your to-do list in no time!