Toronto and Etobicoke Real Estate Home Sales for December 2016
Here is your update on Toronto and Etobicoke Real Estate Home Sales for December 2016.
Toronto Real Estate Board President Larry Cerqua announced today, that 2016 was a second consecutive record year for home sales. Greater Toronto Area REALTORS® reported 113,133 home sales through TREB's MLS® System – up by 11.8 per cent compared to 2015. The calendar year 2016 result included 5,338 sales in December – an annual increase of 8.6 per cent.
The strongest annual rate of sales growth in 2016 was experienced for condominium apartments followed by detached homes.
"A relatively strong regional economy, low unemployment and very low borrowing costs kept the demand for ownership housing strong in the GTA, as the region's population continued to grow in 2016," said Mr. Cerqua.
The annual rate of growth for the MLS® Home Price Index (HPI) in the TREB market area accelerated throughout 2016 – from 10.7 per cent in January 2016 to 21 per cent in December 2016. The overall average selling price for calendar year 2016 was $729,922 – up 17.3 per cent compared to 2015. The pace of the annual rate of growth for the average selling price also picked up throughout the year, including a climb of 20 per cent in December.
"Price growth accelerated throughout 2016 as the supply of listings remained very constrained. Active listings at the end of December were at their lowest point in a decade-and-a-half. Total new listings for 2016 were down by almost four per cent. In 2016, we saw policy changes and policy debates pointed at the demand side of the market. If we want to see a sustained moderation in the pace of price growth, what we really need is more policy focus on issues impacting the lack of homes available for sale," said Jason Mercer, TREB's Director of Market Analysis.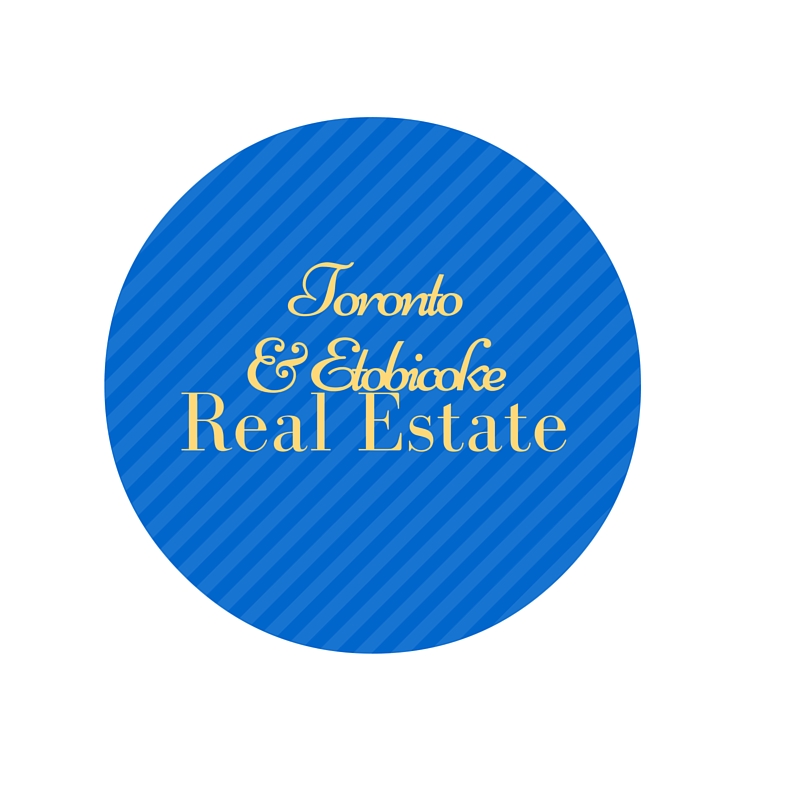 But that is only a snapshot of what happened in the GTA. If you are looking for Etobicoke Real Estate Home Sale stats for your local area, I have you covered.
Here is a snapshot of homes sold in the month of December for Etobicoke Single Family Homes:
ETOBICOKE REAL ESTATE MARKET WATCH
Edit

| District | Active | Sold/Month | Sold/Year | Average$/Month |
| --- | --- | --- | --- | --- |
| Area Total: | 217 | 220 | 4019 | |
| W06 | 129 | 114 | 1699 | $599,033 |
| W07 | 14 | 17 | 362 | $1,220,294 |
| W08 | 74 | 89 | 1958 | $636,138 |
How did your Etobicoke market do? Do you have questions about your Etobicoke home and wonder where it falls within theses stats?
For more detailed information on your Etobicoke neighbourhood or more specifically on your own home. I invite you to give me a call at 416-762-8255 or e-mail me today
PART OF MY JOB AS YOUR REALTOR® IS TO PROVIDE YOU WITH UP TO DATE LOCAL MARKET STATISTICS. THIS WAY YOU ARE KEPT IN THE KNOW ABOUT YOUR HOME'S WORTH.
THIS INFORMATION IS CRITICAL FOR MAKING A DECISION IF YOU ARE THINKING ABOUT WHETHER NOW IS A GOOD TIME TO SELL, BUY OR JUST ENJOY YOUR HOME FOR MANY YEARS TO COME!