What the New Mortgage Regulations Mean for You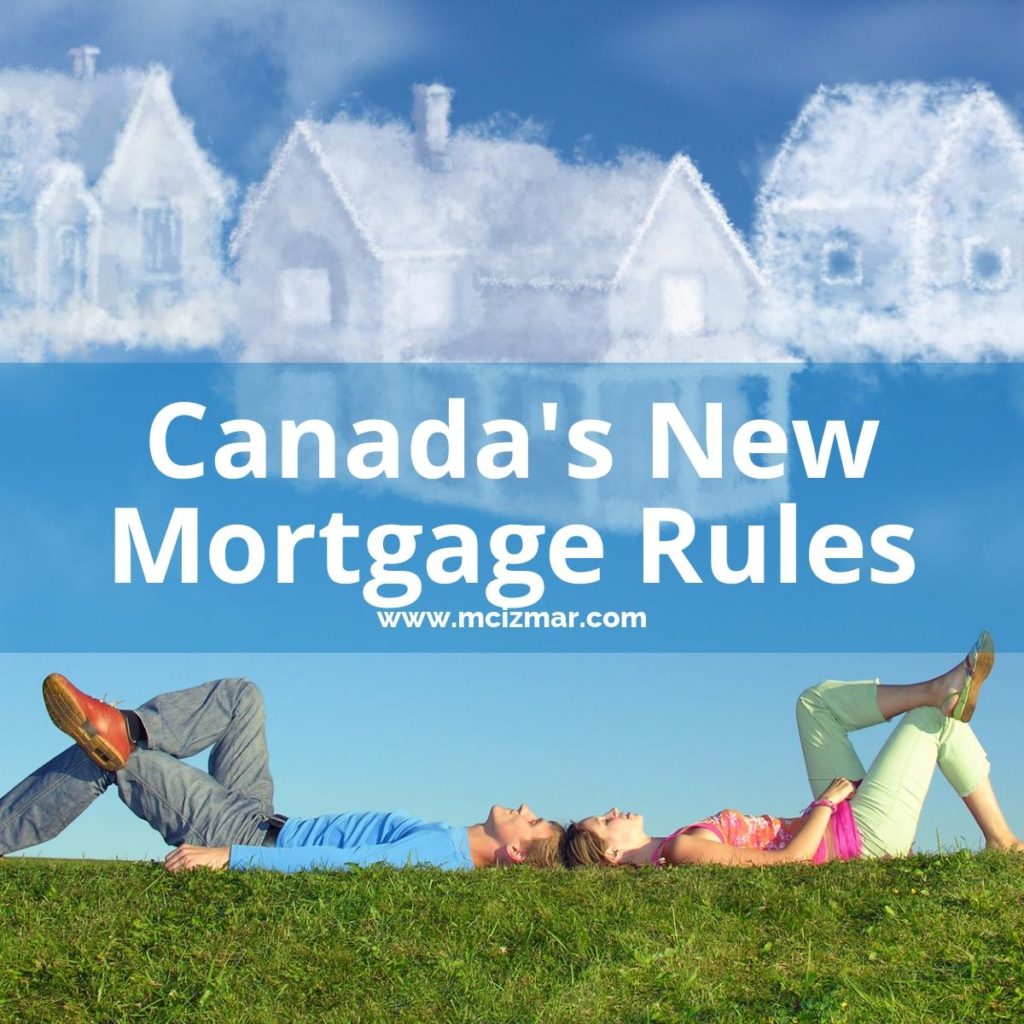 You've probably heard by now that Canada is making some big changes in the mortgage industry! If you are currently, or are planning to hold a mortgage in Etobicoke – this matters to you.
What you might NOT know is how or if it affects you and your desire to buy or sell a home in Etobicoke.
The purpose behind these changes are to slow down the rate of buying and selling of homes in certain markets. This means Toronto and Vancouver.
Here's what is happening in layman's terms:
The government is trying to slow down the rate at which non-residents of Canada are buying and quickly reselling homes. They are doing this by changing elements of certain tax exemptions that are gained when you sell a home.
This is all happening so that buying and selling homes in areas like Toronto is more affordable for average Canadian families like you, who want to LIVE in these cities.
Although this all sounds great, there is also new regulations that will affect home buyers here as well, and that means there are some things you should know.
What does this mean if you want to hold a mortgage in Etobicoke?
Lenders apply something called a 'mortgage rate stress test' to mortgage applications. This is a calculation based on your down payment and other criteria to see if you would be able to afford your mortgage if interest rates were to rise.
Another new element is for buyers who have less than a 20% down payment available. They will have to qualify at a higher than normal interest rate to be eligible for a mortgage.
Here are the tools that are going to be used to determine the eligibility:
Gross Debt Service (GDS) ratio—the carrying costs of the home, including the mortgage payment and taxes and heating costs, relative to the homebuyer's income;
Total Debt Service (TDS) ratio—the carrying costs of the home and all other debt payments relative to the homebuyer's income.
(If you would like to discuss YOUR debt ratios – feel free to book a free consultation with me!)
This is designed to make sure that people don't buy homes they might not be able to afford. If prices or interest rise quickly Toronto and Etobicoke, then not having enough equity can really harm homeowners.
You might be wondering now, if you're going to be able to get a mortgage in Etobicoke on a schedule that works for you.
These changes will take effect this month, but until they do, the rules are more relaxed. If you're thinking about putting a down payment of less than 20% on your home, the time to act is now.
READY TO SELL YOUR HOME AND BUILD TRUE WEALTH?
For additional information, I'm just a phone call or email away. You can find all my contact details at the bottom of this page!