Mimico and New Toronto Real Estate Monthly Report
Interested in knowing how the real estate market is performing in the Mimico and New Toronto neighbourhoods?
Is this an area you have been considering for your next home?
There are a variety of home styles to choose from in Mimico and New Toronto so it's a great place to consider for your first move or even next move. With the appeal of the waterfront and it's many trails and outdoor activities it is a great place for the outdoor enthusiast and nature lover. Couple that with a close commute to downtown Toronto, lots of local shops and restaurants to choose from, many great schools, lots of local parks and close to all major highways what else could you ask for?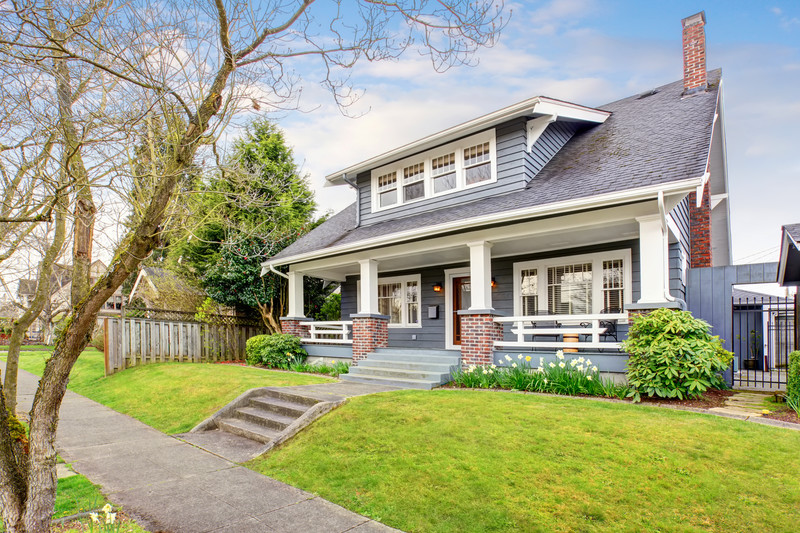 If you are a first time buyer Mimico and New Toronto offer many condo apartments and condo townhouses either stacked or freehold to choose from. If you are a move up or down buyer you could find yourself in a semi-detached home, bungalow, detached or custom built home. If you are a saavy investor you may just be lucky enough to snag one of the great multiplexes for a sound investment to add to your wealth portfolio.
There really is something for everyone at every stage of life in Mimico and New Toronto.
New Toronto
Did you know? New Toronto began as farming country in the 19th century, then a thriving industrial corridor, then a practically abandoned industrial corridor. Today New Toronto is one of the hot spots for young professionals looking for a small-town environment, a vital waterfront and a charm all its own.
Mimico
The oldest of the former Lakeshore Communities, Mimico began as a little sawmill settlement at the mouth of Mimico Creek. Today, its scenic lakefront and low real estate prices make it a true bargain for those looking for small-town living a short distance from the city. It's even on the Queen streetcar line! Housing options run the gamut from quaint bungalows on large lots to stately Victorians to ultra-modern high-rise condominiums. It's such a unique village with several development initiatives underway, a Mimico home can be a shrewd investment!
January 2020 Sold Prices
There were 64 homes sold in total for the month of January in the Mimico and New Toronto neighbourhoods. Take a look at the full report here for Mimico and New Toronto real estate to see what the average sold prices are for each home type.

If you are interested in receiving free automatic emails of any new listings that hit the market in Mimico or New Toronto and be the first to know of new homes for sale then please get in touch with – call, text or email.
For more information about Mimico or New Toronto please visit my neighbourhoods page here.